Over the past couple of months we have released a handful of new products and for those of you that missed out on our recent product releases, here is what you have missed.
The first product of discussion is our 2017+ Two-Piece Front Splitter Kit (shown below).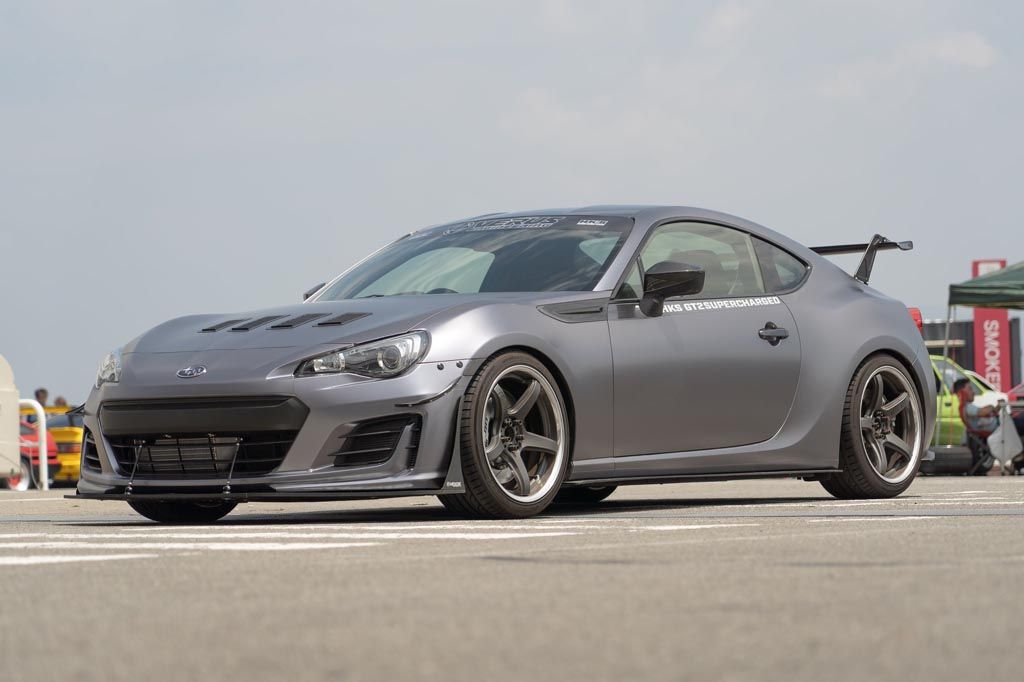 We have offered a Two-Piece Front Splitter for the 2013-2016 model years for some time now, so we decided it was time to have the same offering for 2017+ model years. This kit includes everything needed for mounting and also includes the splitter support rod kit. If you are a 2017+ BRZ or GT86 owner and you are looking for a functional splitter setup that will not break the bank, this is the splitter for you.
The next two products of discussion are our Street Front Splitter Kit for 10th Gen Civic Type R (pictured below) and our Dive Plane (Canard) Kit for 10th Gen Civic Si as well as the CTR.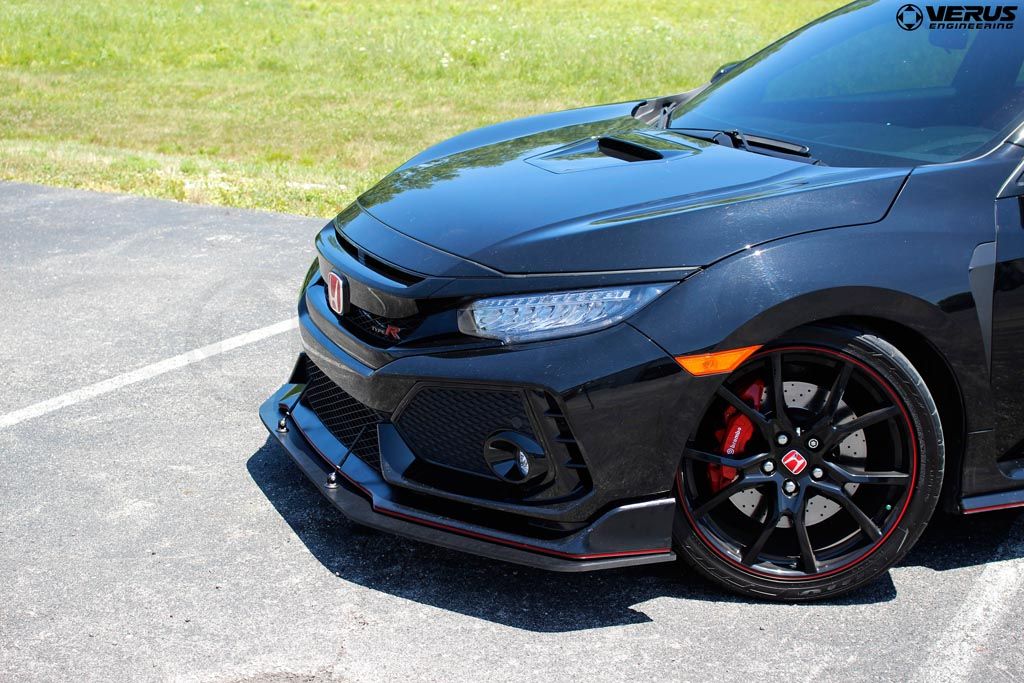 Our splitter for the CTR is constructed from durable, lightweight plastic and mounted to hardpoints on the chassis through the included splitter ties, and various other bumper mounting locations so it can handle high loads of downforce.
Pair this splitter with our Dive Planes (CFD image below) for a complete front-end transformation. As mentioned above, these dive planes will fit both 10th Gen Civic Si as well as the CTR.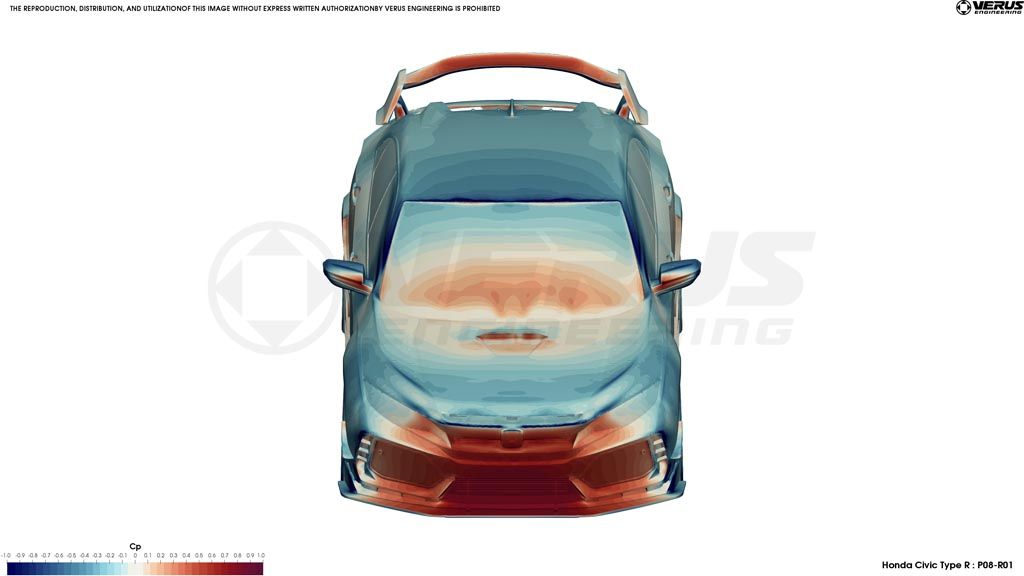 Now for you Porsche Cayman 987 owners, we have some exciting news for you. We recently released our Porsche 987 Flat Underbody Cover Kit (pictured below). This kit fits both 987.1 and 987.2 models.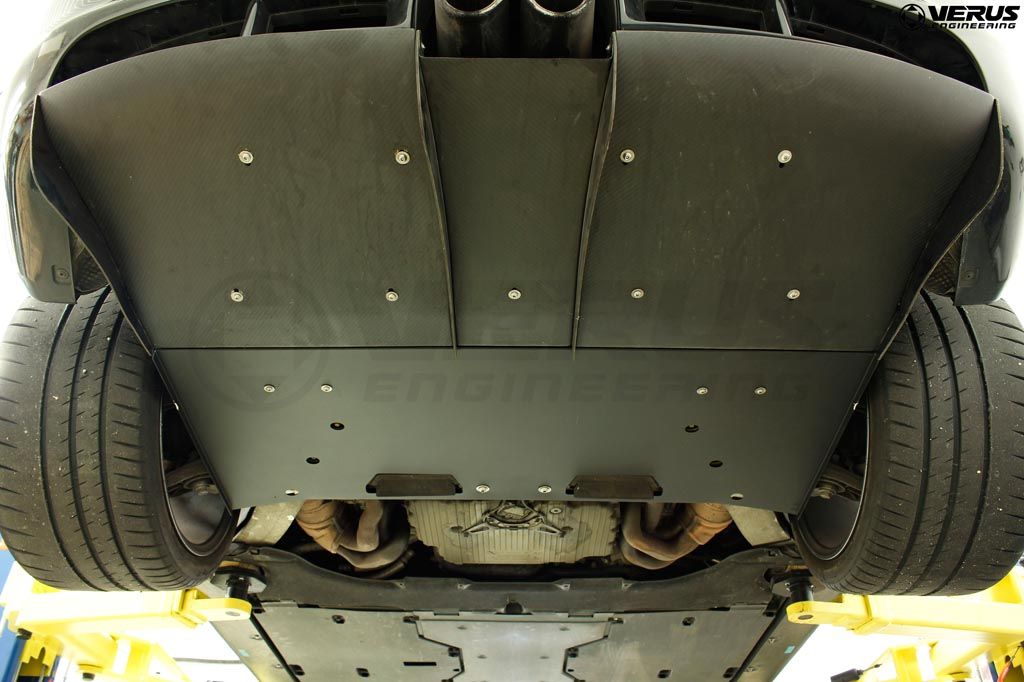 Produced from sheet aluminum and powder-coated black for durability, this kit looks great and functions as intended. You can also pair this flat underbody cover kit with our rear diffuser to reduce lift and drag simultaneously.


The very last product in discussion today is our Hood Louver Kit for GR/GV Subaru WRX/STI. By installing this kit, you will reduce engine bay heat and pressure at the same time.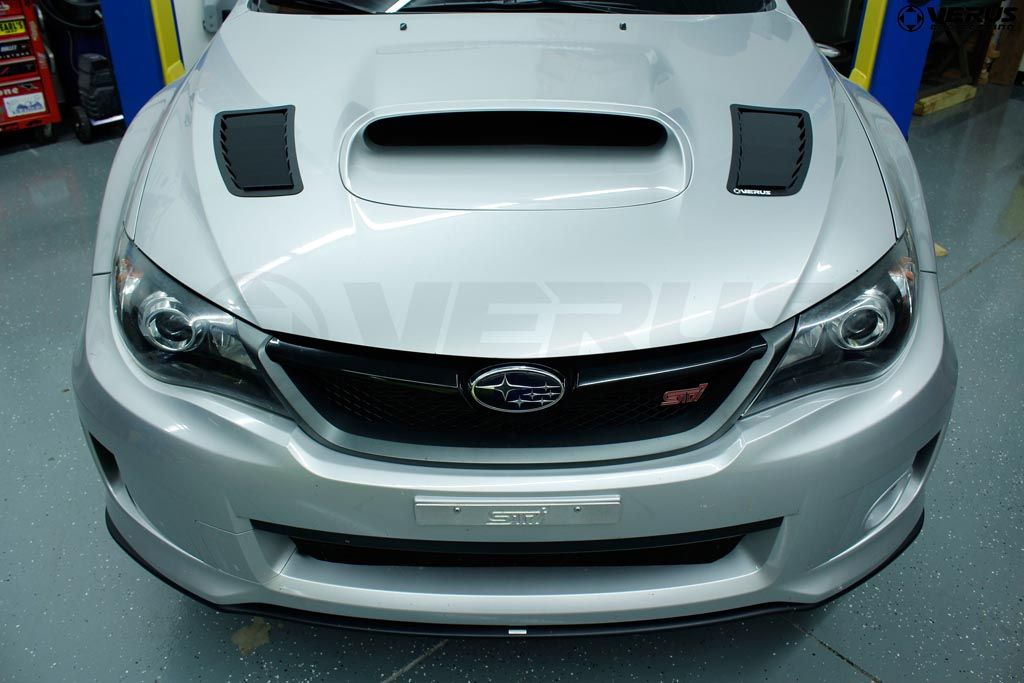 Through CFD analysis we found the lower pressure locations on the hood and placed the louvers strategically in these locations.  This improves function and pressure/heat evacuation.