Where To Get Aftermarket Parts Installed​



---
Now that you've placed an order with Verus Engineering, do you know where to get your aftermarket parts installed? While you can do the job yourself with the help of our installation manuals and instructional videos, we understand if you would rather go with a professional. This is why we partner with some of the best in the business. Check out the great shops on this page or simply contact us if you need help locating an installer in your area.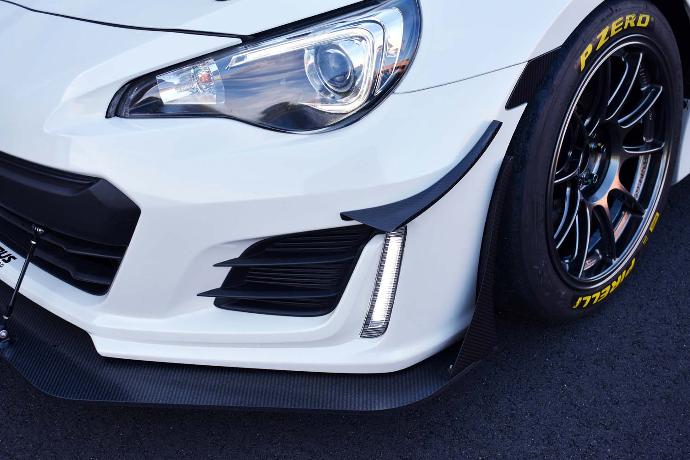 Our Certified Performance Parts Installers​

We are pleased to partner with the following performance parts installers. If you know of a shop that should be included on this page, let us know .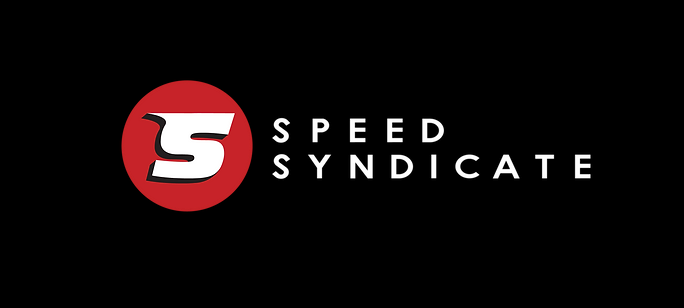 Address:6255 42nd St. N, Pinellas Park, Florida, 33781
Conveniently located in Saint Petersburg, FL. Speed Syndicate is just a few hours from any of your Florida racing destinations, including; Sebring International Raceway, Daytona International Speedway, Palm Beach International Raceway and Homestead-Miami Speedway.-Miami Speedway.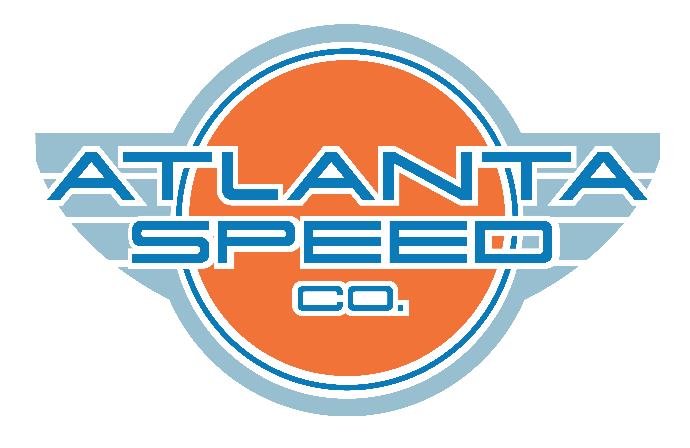 Address: 1485 Canton Road, Suite 300, Marietta, GA 30066

This is a preferred Atlanta-area shop for auto enthusiasts, particularly Subaru drivers. Skilled in performance upgrades for the Subaru BRZ, Scion FRS, and Toyota GR86 platform, Atlanta Speed sells and installs a range of Verus Engineering parts.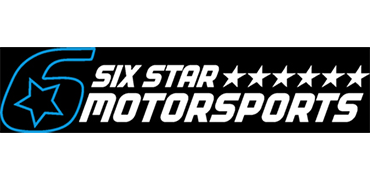 Address: 825 Estes Ave, Schaumburg, IL 60193
These Subaru performance specialists handle everything from routine maintenance to custom race builds. Need some specialized attention for your Subaru BRZ? You'll find it here at this Chicagoland area shop.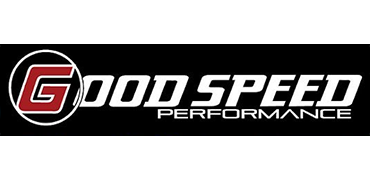 Address: 15001 North Hayden Road, Suite 101, Scottsdale, AZ 85260
This specialized shop in Scottsdale sells and installs racing and performance parts for a range of vehicles. For the ultimate in automotive performance testing, they utilize a MAHA LPS 3000 all-wheel drive dynamometer.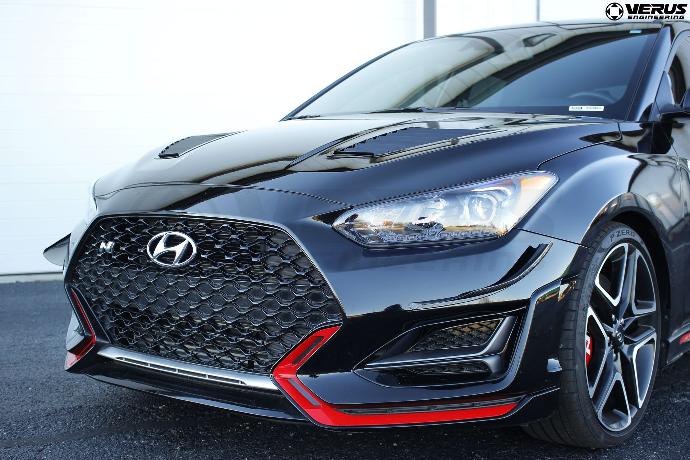 The dive plane kit on this Hyundai Veloster will boost front-end downforce and enhance aerodynamic balance.
Thinking About Doing The Job Yourself?

---
If you have a garage, the right tools, a little time, and some elbow grease, chances are you can handle many installation jobs yourself. We help with detailed, step-by-step instructions that are included with all parts orders. You can also find how-to videos when browsing for parts in our online store. If you're stuck and need some guidance, we're always just a phone call away.
Find The Best Automotive Performance Parts With Verus
Now that you know where to get performance parts installed, have you ordered everything you need? We custom design a range of aerodynamic, cooling, suspension, and drivetrain components for various makes and models. If you're looking to lower track times, we encourage you to inquire about our complete aerodynamic packages. Check out our inventory today and contact us with any questions.