FAQ
Shipping

Warranty

Terms and Condition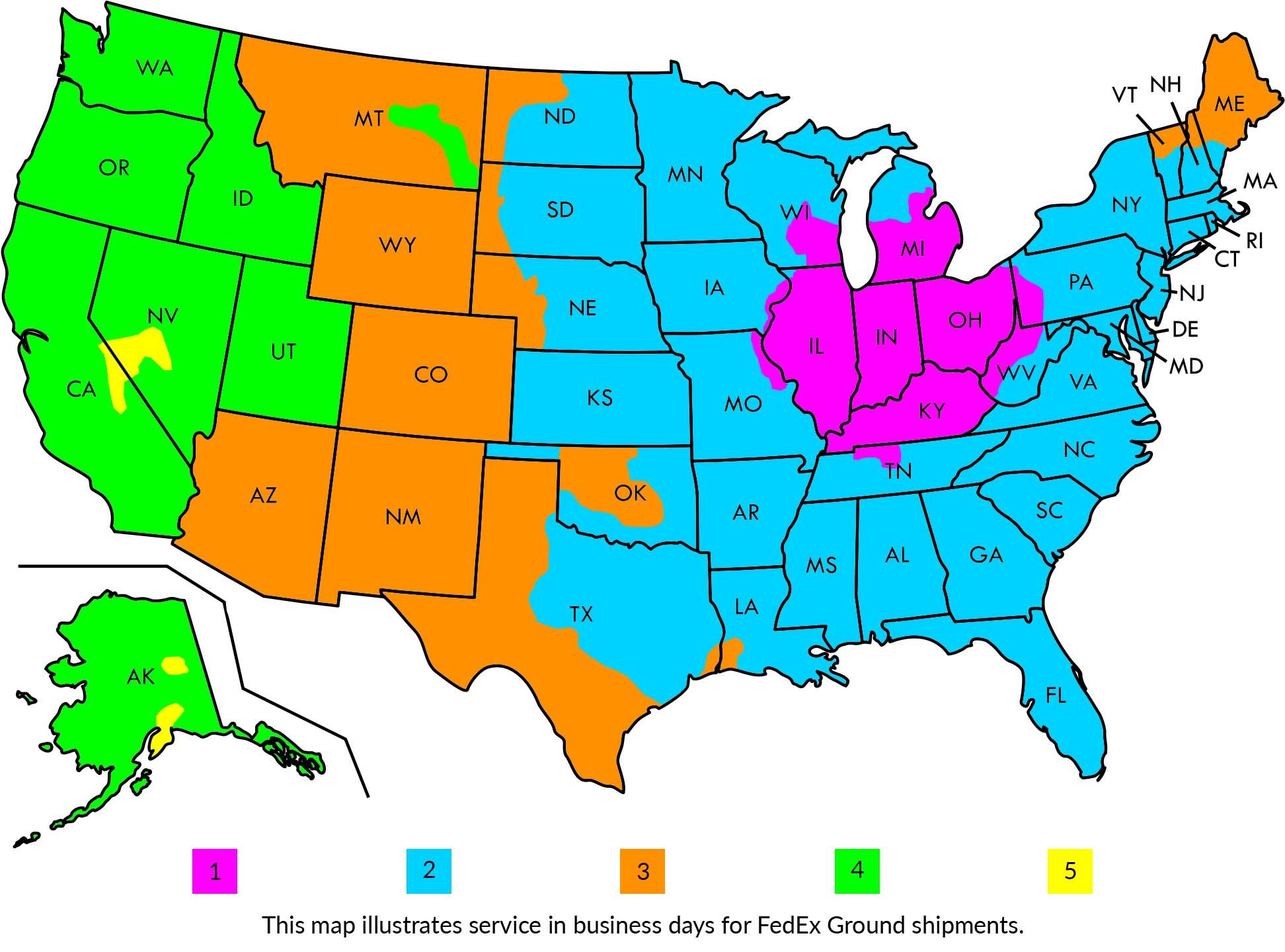 SHIPPING
Verus Engineering ships via FedEx and USPS, both domestically and internationally. Estimated delivery times for domestic FedEx shipments are to the left.
TRACKING
Verus Engineering sends an email with tracking number for every order placed with a valid email address. Tracking is sent *to the email used during checkout* directly via the carriers. Please check your spam folders and/or your email specifically used during checkout.
ADDRESS CHANGE POLICY
If an address needs to be changed or updated, there will be a minimum charge of $10. This takes Verus time and resources to make the appropriate changes. We cannot guarantee that the address change will take place correctly but will do our best to facilitate it.