FAQ
Shipping

Warranty

Terms and Condition

Find information about shipping, warranties, returns, and various other topics by reading our performance car parts FAQ. If you still have questions, simply contact us and we'll get the answers you need quickly. Our engineers are expert problem solvers and we apply that mindset to the interactions we have with you. After all, we're auto enthusiasts too and we think of our customers as part of our team.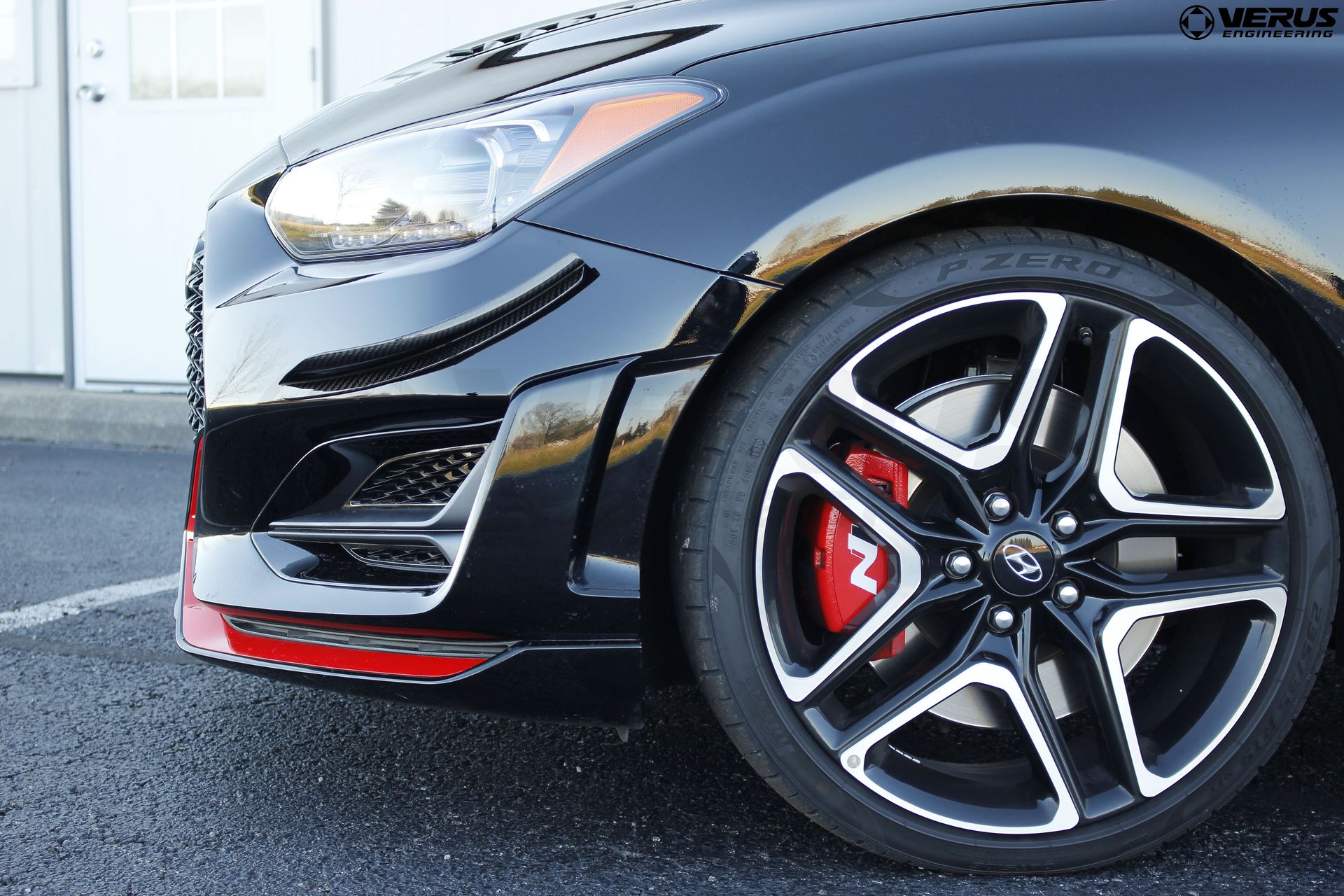 Contact Us For Further Assistance

---
We hope our aftermarket car parts FAQ has been helpful but we understand if you have other questions. Verus Engineering always has time for our customers and we encourage you to contact us by your preferred method. We routinely check emails and submissions sent through our contact form. Of course, you can always just pick up the phone. If we're busy engineering the next great performance part, we'll respond to your call in a prompt fashion.