Turn To The Aftermarket Performance Parts Experts At Verus Engineering
Need help figuring out the right aerodynamic solution for your vehicle? Have a question about an install or want to talk to us about a custom project? Verus Engineering is here for you. Feel free to call, email, or use the form on this page at any time. While we are driven to design the best aftermarket performance parts on the market, we also strive to provide exceptional service. Your complete satisfaction is paramount to us.
Our Partner In Automotive Performance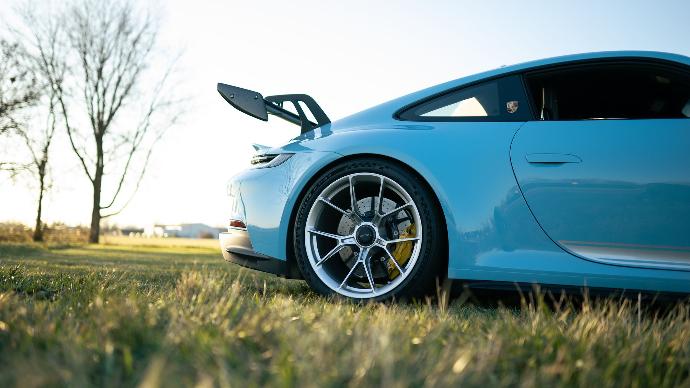 Contact Verus Engineering Today
We have a few ways to contact our aftermarket performance parts experts about an order, partnership, or special project:
Address: 8485 W. Washington Street, Suite 3 Indianapolis, IN 46231
Phone: 317-734-3854
Email: [email protected]
Need Help? Check Out Our Installation Guides, Videos, And FAQs

---
When you work with Verus, you'll have a lot of resources at your fingertips. All of our parts come with detailed installation guides, and you'll even find helpful video tutorials linked within our online shop. As a matter of fact, we even have our own YouTube page with regularly updated content.
We encourage you to check out our FAQ if you need additional information about shipping, returns, warranties, and other topics. If you can't find what you need, just fill out the form below or call 317-734-3854.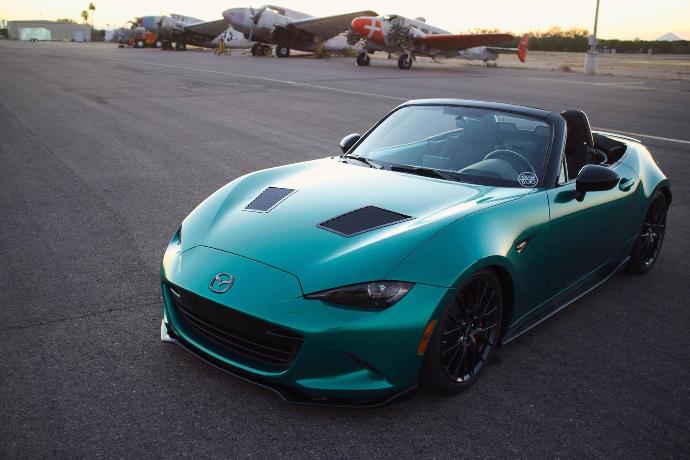 Questions? Fill Out The Form Below.
---
8485 W. Washington Street
Suite 3
Indianapolis IN 46231
United States