Why Verus (pronounced Veh- rus ) ? Verus is Latin for true or complete. We strongly believe in engineering as a whole. We are also a company comprised primarily of engineers. We wanted to bring our passion for engineering to our name.
In 2014, a group of Motorsports engineers joined together and began a journey into revolutionizing the components available to the aftermarket industry. The group of engineers comprised of Verus Engineering has a wide range of previous and ongoing knowledge within the Motorsports world. We have worked with IndyCar teams and the sanctioning body, NASCAR teams, World Endurance Car (WEC) teams, as leading suppliers to the Motorsports industry, and in leading aftermarket companies as well. This vast experience allows us to cater to many needs within the automotive industry. With thoroughly engineered components including the use of Finite Element Analysis (FEA), thermodynamics, heat transfer, and Computational Fluid Dynamics (CFD), we strive to produce aftermarket parts that can outperform the factory components and the competition.
We are proud to provide our customers with the best products on the market.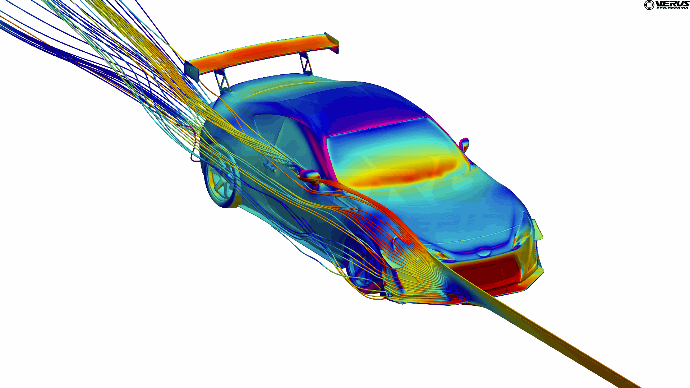 Computer Aided Design (CAD)
We have the knowledge and ability to help with that project at hand. Having experience in a wide range of design techniques, including sheet metal, simple 3D designs, and surfacing techniques allow us to bring to life nearly anything. This then allows us to design sheet metal components, machined components, plastic injected components, plastic blow molded parts, cast components (various materials), composites, and much more. Have a project, car related or not? Contact us today!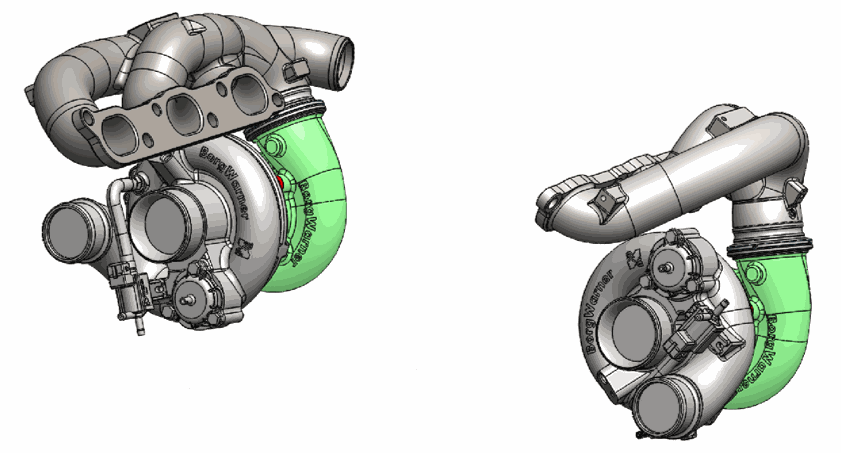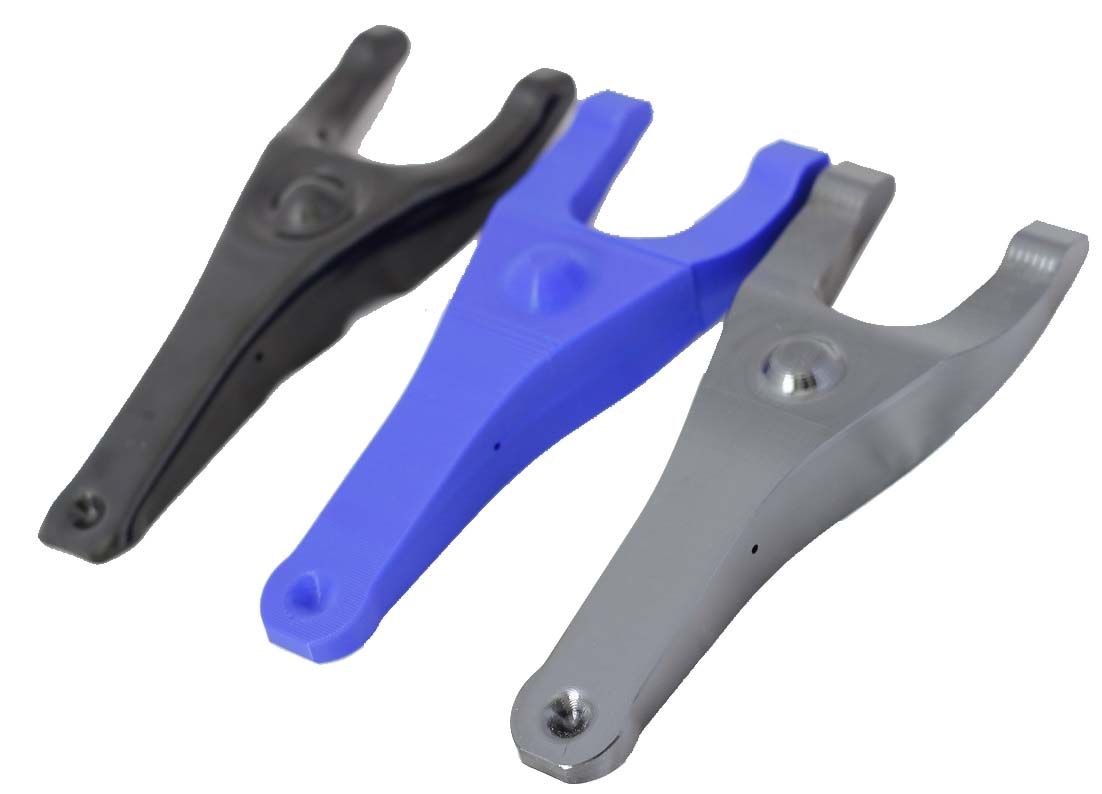 Reverse Engineering
From projects as small as a bracket up to anything you already have fabricated, machined, or built, we can reverse engineer, improve upon, and then produce, or help produce, components for every sub-system of the car. With an extensive background in each of these systems, including but not limited to the engine system, heat exchanges, suspensions components, driveline, and aerodynamic components, we can help with nearly any project at hand.

Computer Aided Engineering (CAE)
Computational Fluid Dynamics (CFD) is our forte and another useful processing technique for any situation a fluid (air, water, oil, coolant) is flowing. We have the ability to test both internal and external flow and various fluids. Internally, this can help us design end tanks for heat exchanges that increase heat rejection and decrease pressure drop, find possible bottlenecks within a system, or help us design manifolds. Externally, we can predict how components will affect the vehicles lift (down-force), drag, and aerodynamic balance.

FEA allows us to test complex shapes and loads on components that would otherwise be very difficult to estimate through hand calculations. Through multiple design iterations, components can be designed to be lighter and stronger than OEM components. When in the right hands, this is a tool that is very powerful and helpful. We have significant experience using this tool in improving suspension components but this can be expanded to various other projects as well.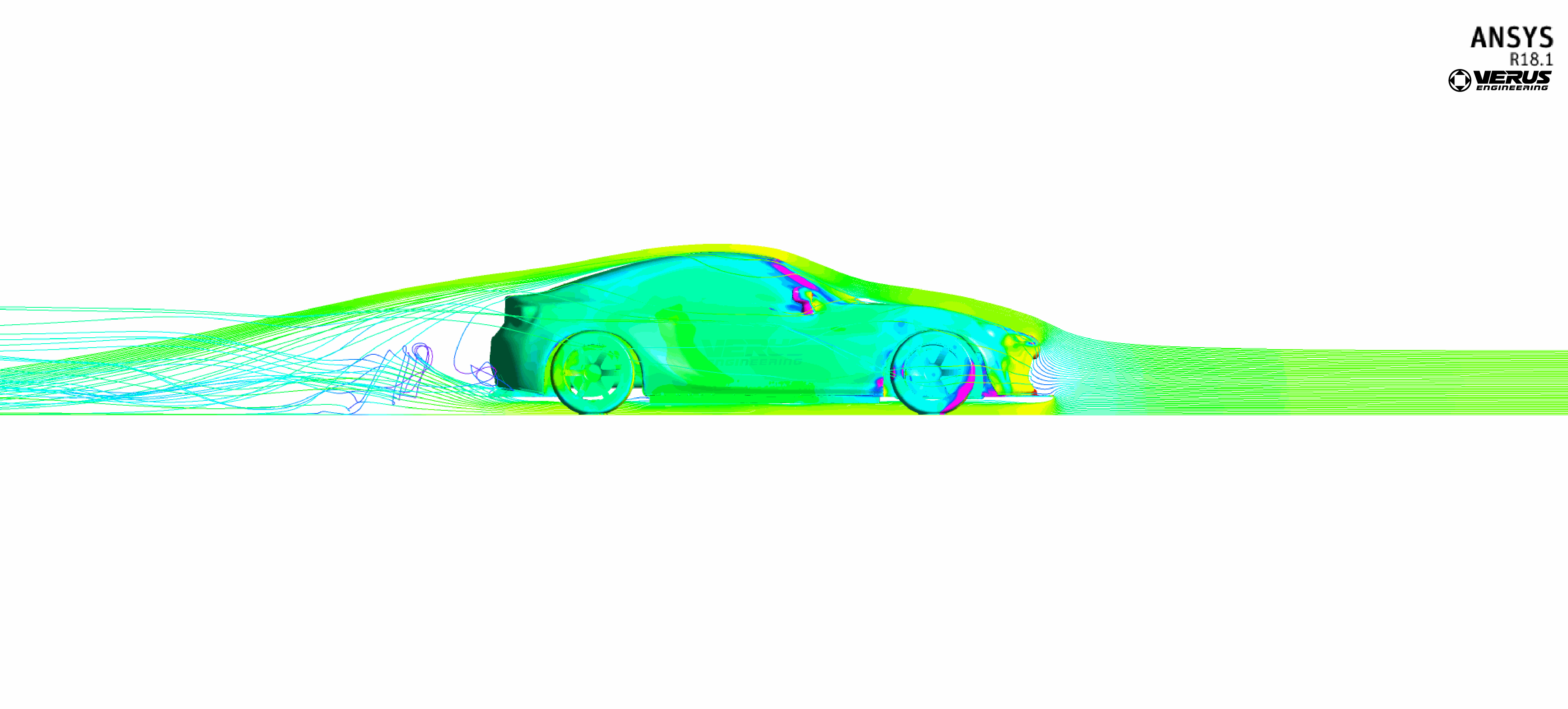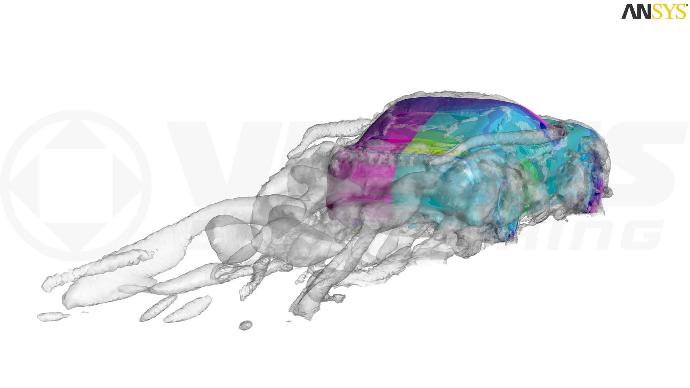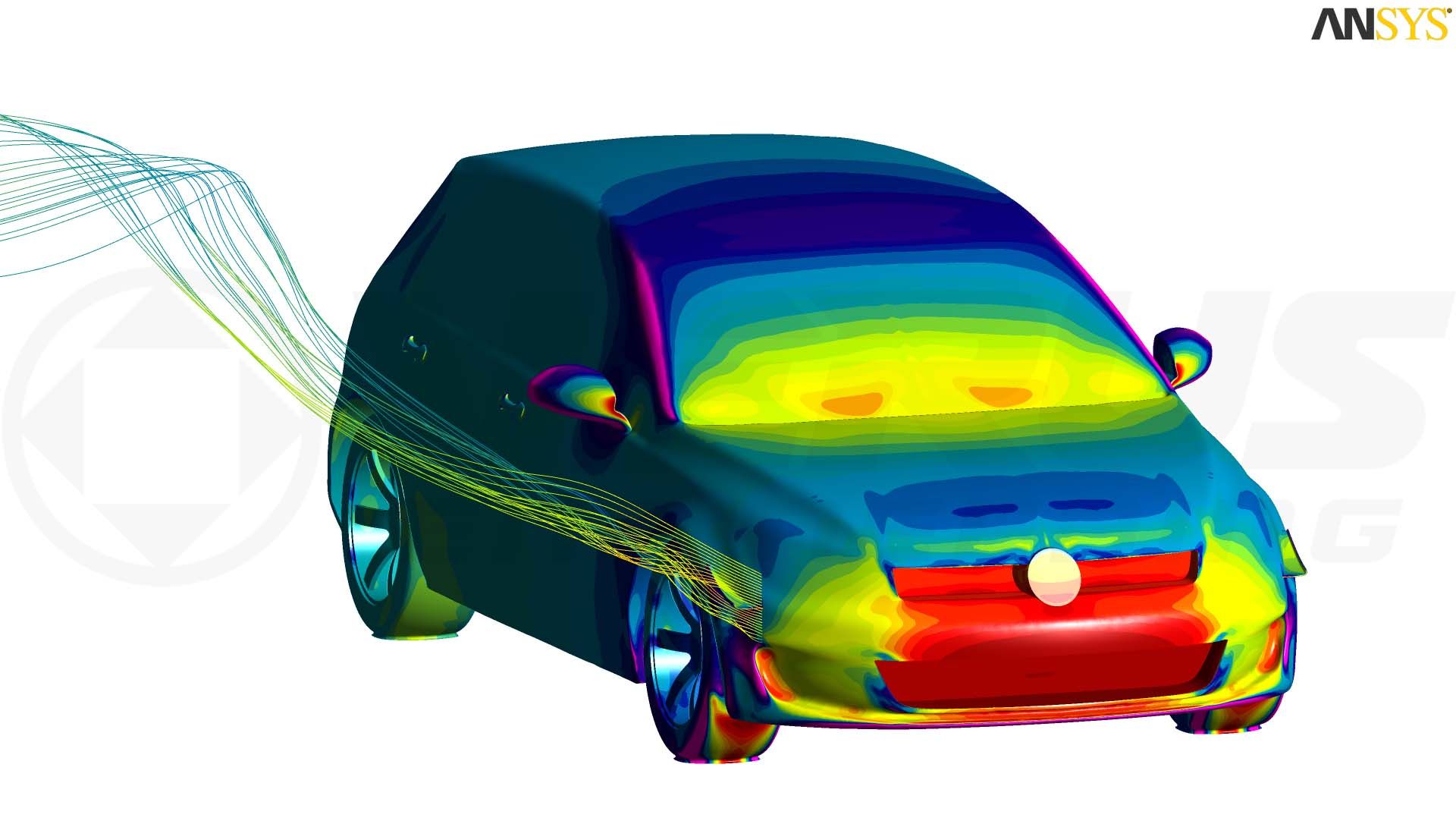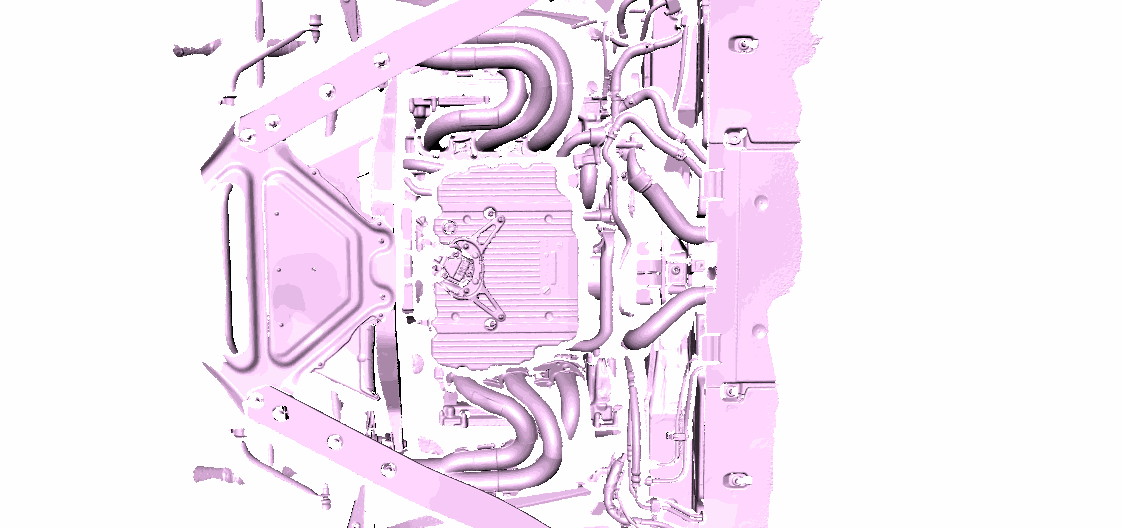 3D Scanning
A highly accurate, and portable, 3D scanner offers improved reverse engineering and design engineering capabilities. We can scan most objects with ease, which can greatly help in reverse and design engineering products. The portability of a hand-held scanner allows us to scan small and large items all over the world.

Manufacturer Sourcing
We can help with your manufacturing needs as well. Pulling from various vendors who have proven themselves to us over time, we can help source products for your project at hand. A one-stop shop from initial design concept to production, we can help.