ND Miata Sound Tube Delete
The ND Miata sound tube delete was an accident for us at Verus!  We were installing our AOS for testing when we accidentally broke the nipple off our plastic OEM piece.  While in a pinch, we printed up a design and removed the sound tube altogether.
To ensure no issues in the future, we wanted a billet aluminum unit that simply cannot break, not even with engineers!  Thus, our sound tube delete was born.  We also sourced a simple black plug that simply installs in the OE location to ensure no water or smells make its way into the cabin.  Install is very simple and can be completed in 10-15 minutes.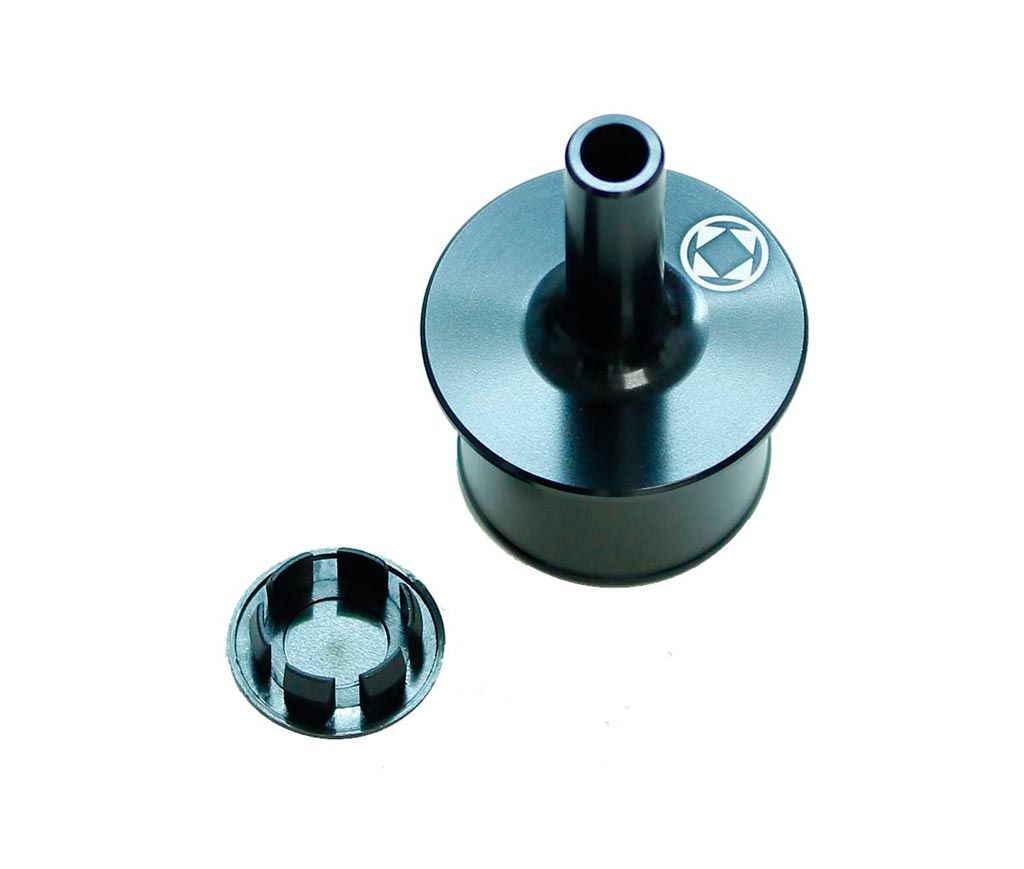 Benefits:
A more typical in-cabin noise

With the sound tube, the noise in the cabin was abnormal and odd

With the sound tube removed, it sounds like a typical car again

Cleaner engine bay

Removing the tube and plastic mess that comes from the factory

Simple clean nipple

Clean firewall plug
It's a simple, inexpensive component that will not break and impacts the driving experience in a positive way.  We hope you enjoy them as well.