Our MK6 VW Golf GTI Rear Diffuser is almost here! This also means that our initial product release group buy will be coming to an end here in the near future. If you are interested in a functional rear diffuser, this would be a great time to get in for a discount.

Our MK7 Golf R and recently released GTI variant have been recent hits among the Volkswagen community. We had multiple customers reach out to us about doing an MK6 GTI variant.  With growing interest, we decided to dive in and design an MK6 unit.

Playing off the MK7 diffuser design, the MK6 diffuser offers similar performance catered to the MK6 chassis points.  Adding the diffuser will reduce lift and reduce drag all in the same process. Not only will the addition of our diffuser improve performance and increase gas mileage, it will improve the overall cosmetics of your vehicle.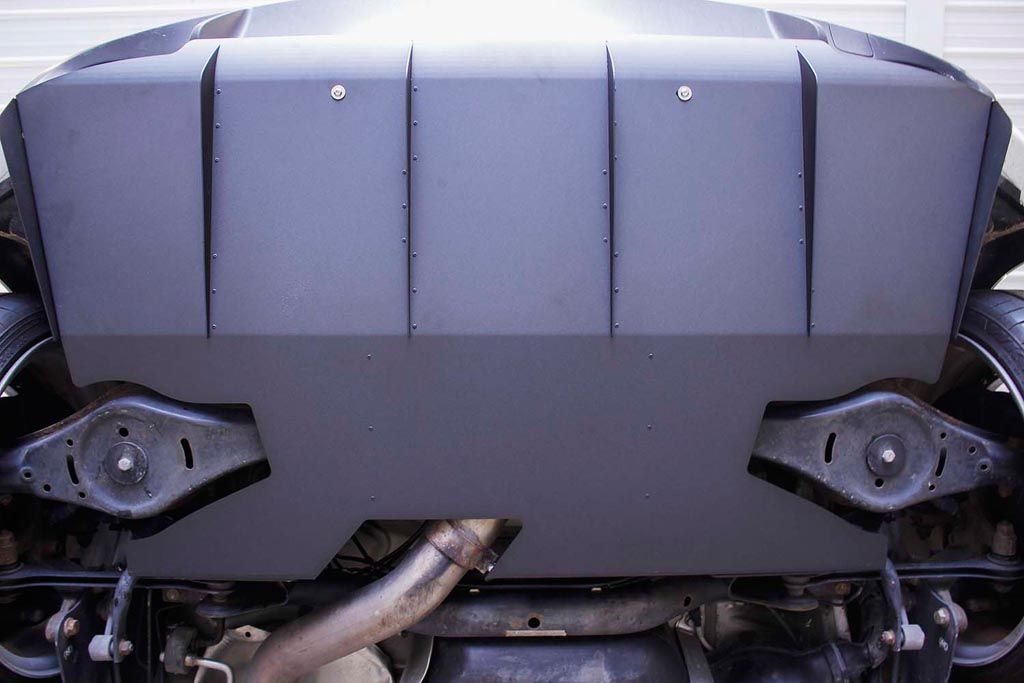 Each unit is constructed from 5052 aluminum, with an organic trailing edge which helps improve performance, and are powdercoated black for durability. Although the prototype images above show rivet heads on the bottom side, or production units will have a completely flat bottom side, by utilizing flat head rivets. Using our in-house scan data, we were able to design a diffuser with a simple bolt-on installation and no cutting required. Each diffuser comes with all necessary hardware and brackets for a seamless install. 
Browse our products here: https://www.verus-engineering.com/
If interested in receiving details regarding the diffuser group buy, please send me an email to [email protected]