We released a blog early last year with a handful of products that were released for the Mk5 Toyota Supra. Nearing a year later, we have much more to offer. In the following blog, I will discuss our current Supra offerings as well as other offerings that will be available here in the near future.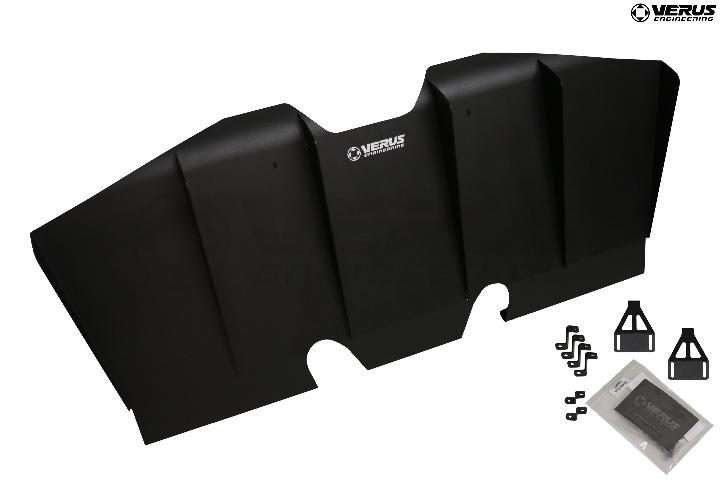 The first product in discussion is our Rear Diffuser. This rear diffuser was designed for owners looking for function and form. On the track, the diffuser has helped us increase straight-line speeds, corner speeds,  and reduce our lap times.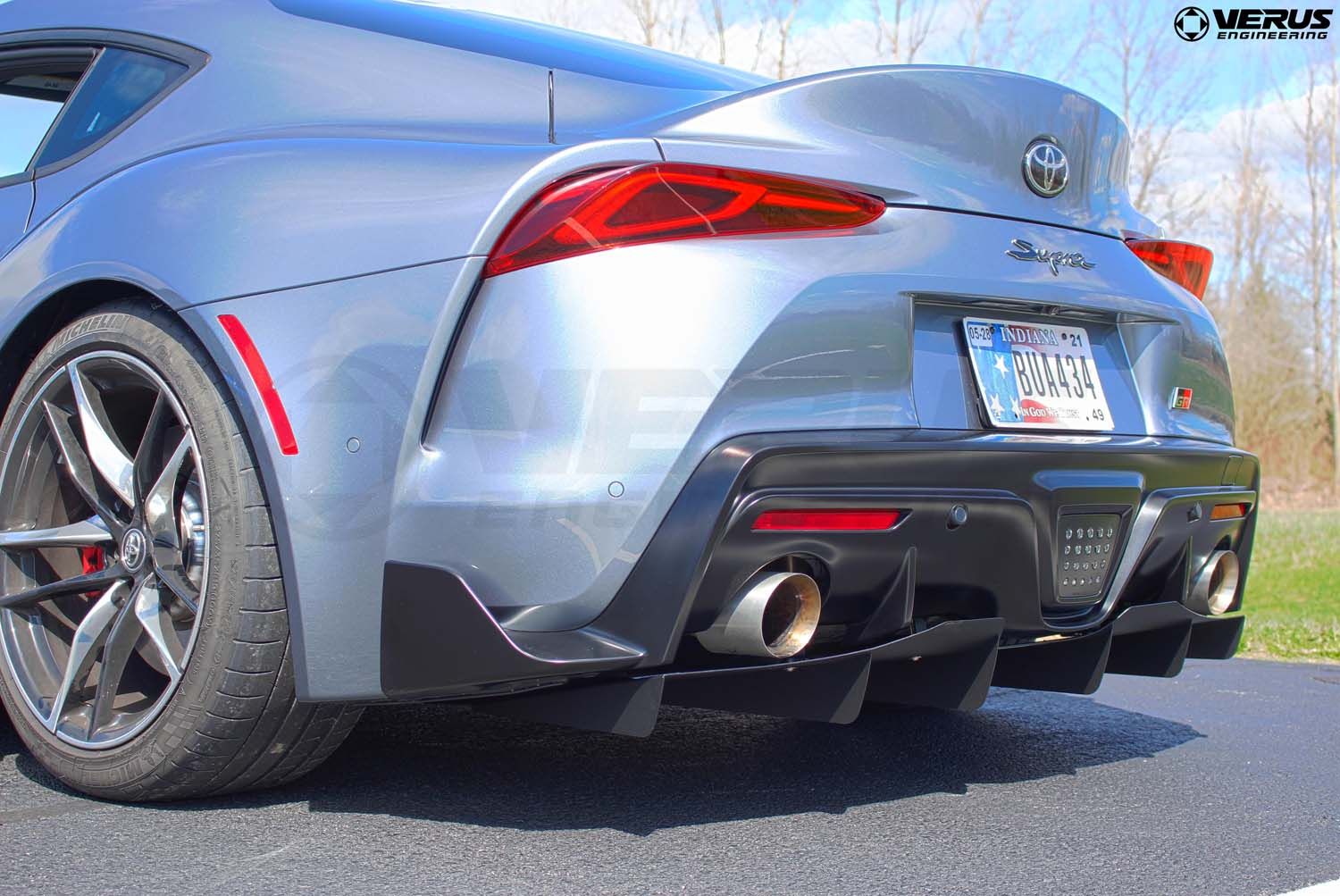 Features:
CFD Optimized Design 

Reduce Drag

Reduce Lift (Increase Downforce)

Improved Overall Aerodynamic Efficiency (Improved L/D)

Increase Tire Grip at Speed

Simple, Non-Invasive, Bolt-on Design
Specifications:
CFD Optimized Design

5052-H32 Sheet Aluminum Composition

CNC Laser Cut

CNC Press Brake Bent

Powder-coated Low Gloss Textured Black

Stainless Hardware Throughout

Unique Strake-to-Mainplane Construction

Made in the U.S.A.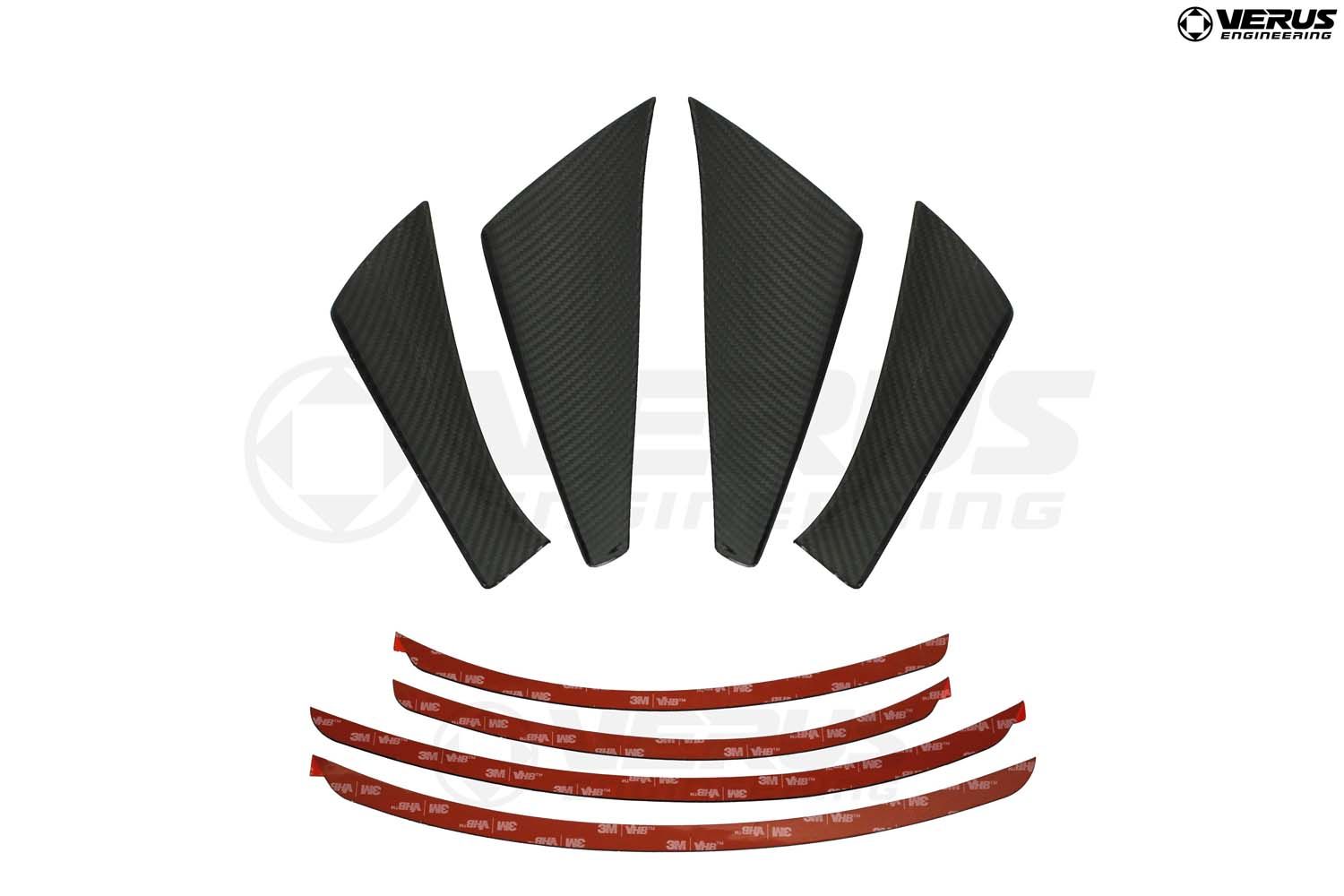 Continuing on with aero related items, the Verus Engineering Dual Dive Planes Kit for the A90 MKV Toyota Supra was specifically designed to increase front-end downforce while keeping drag increase to a minimum. The units work together to aid in extracting airflow from the wheel well, as well as produce downforce themselves on the front axle of the car.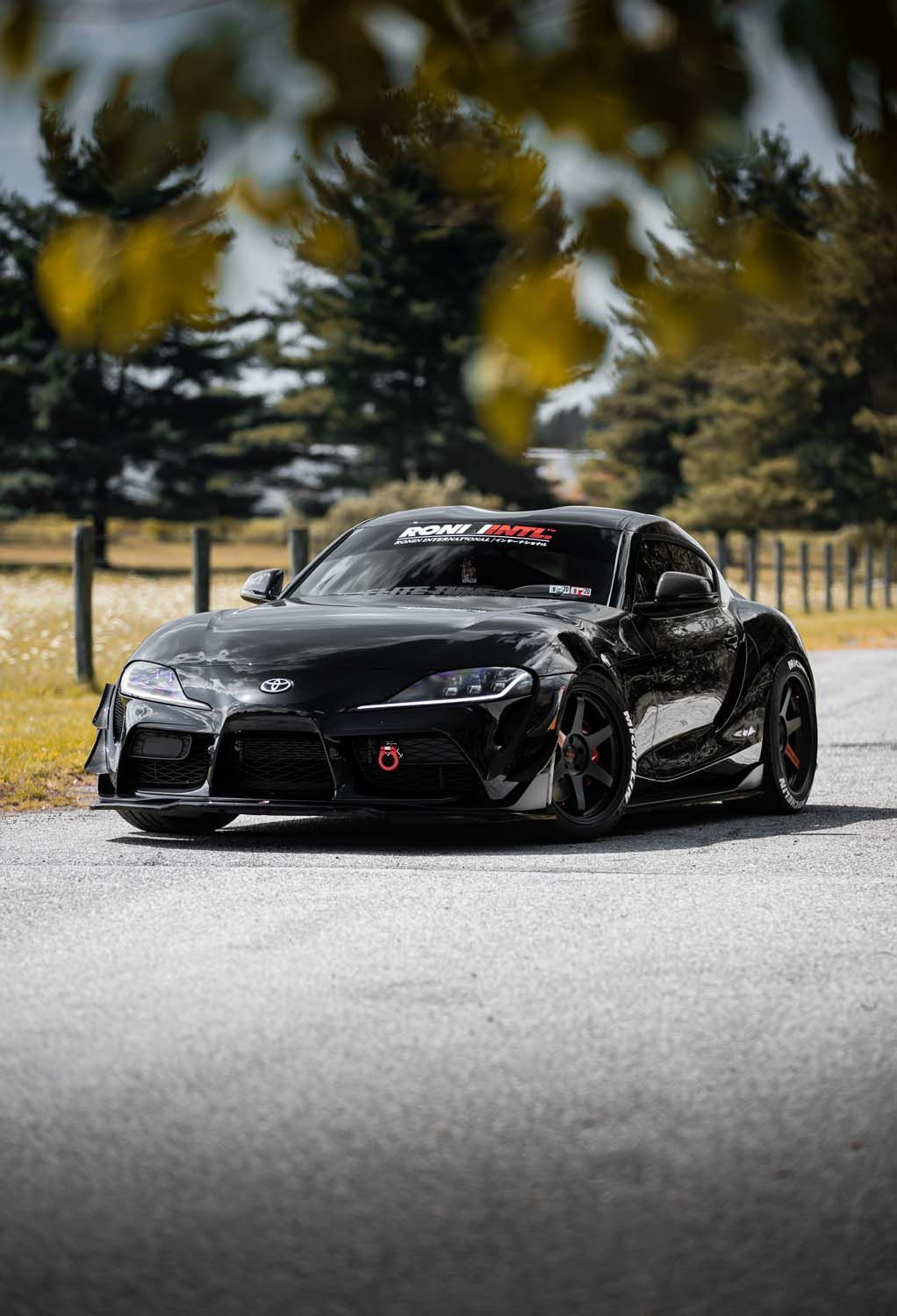 Features:
CFD Optimized for Improved Performance

Shift Aero Balance Forward (Improves Front End Grip

Allows Fine-Tuning of Aero Balance (Forward Biased)

Simple, Non-invasive, Double-Sided Tape Installation with Templates (Included)
Specifications:
2x2 Weave, Autoclave Cured, 1.5mm Thick Carbon Fiber

Specifically Contoured and Designed to the Supra Bumper

3M VHB Double Sided Tape, Cut Specifically to Dive Plane Sizes

Templates to Aid During Install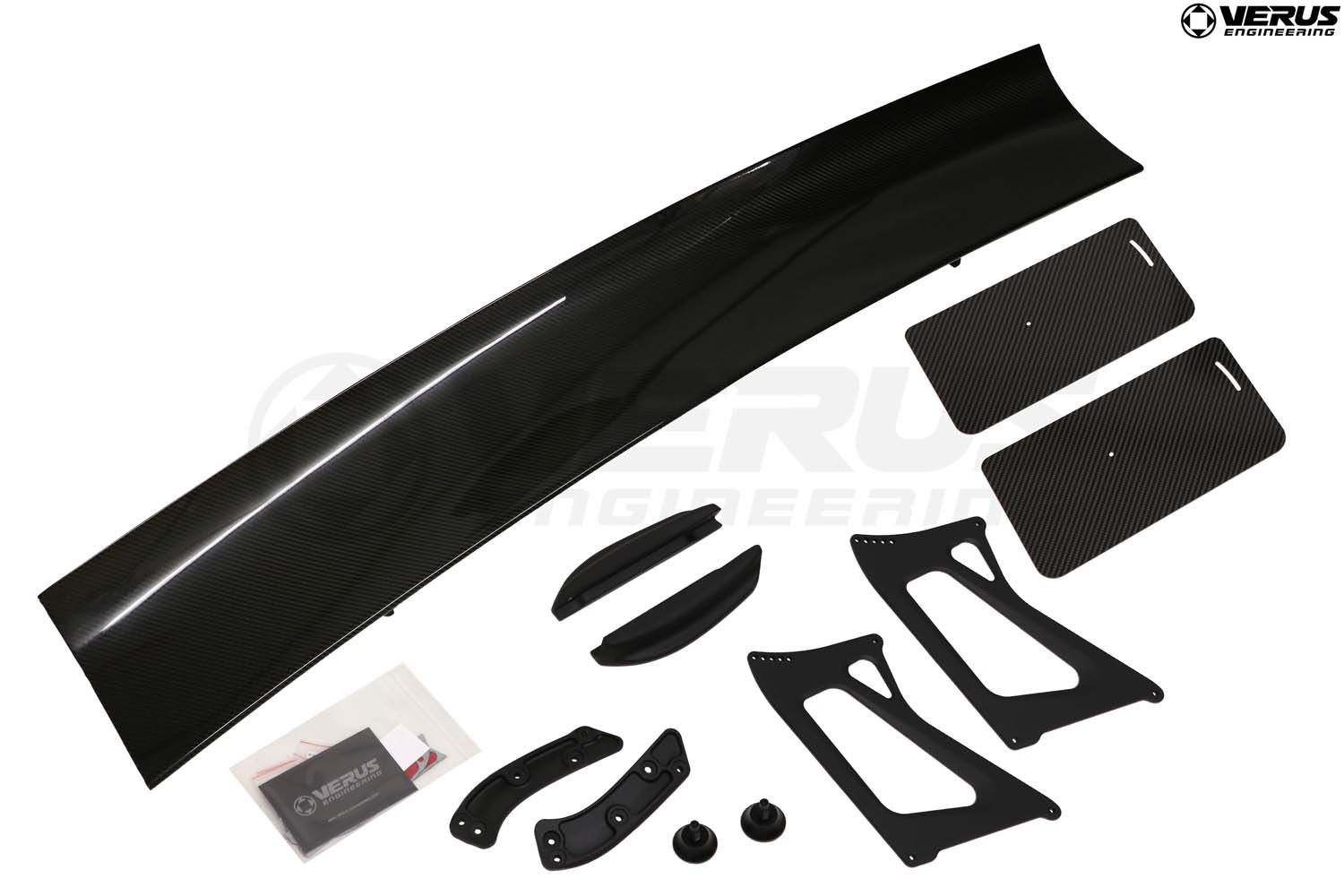 Our last currently available aero product is our UCW Rear Wing Kit. This UCW Rear Wing is a great addition to your Mk5 Toyota Supra to increase downforce significantly in the rear, increase confidence on track, and reduce lap times. Designed to work on the factory trunk and handle the downforce well, the rear wing bolts on easily and improves performance this sports car can utilize on track.
Features:
Optimized Airfoil Using ANSYS Adjoint Solver

Improved Efficiency (L/D)

Increased Downforce

Bolts to OEM Trunk

Capable of Generating and Withstanding 500+lbs of Downforce

Capable of Balancing Out Significant Front Aerodynamic Systems
Specifications:
Carbon Fiber Rear Wing - 2x2 Twill Pre-preg carbon, Autoclave Cured, Automotive High-Gloss Clear

Machined Billet Aluminum Uprights

Machined Billet Aluminum Trunk Mounts

Machined Billet Aluminum Trunk Support Plates

Load Transferring Trunk Stops

Stainless Hardware Throughout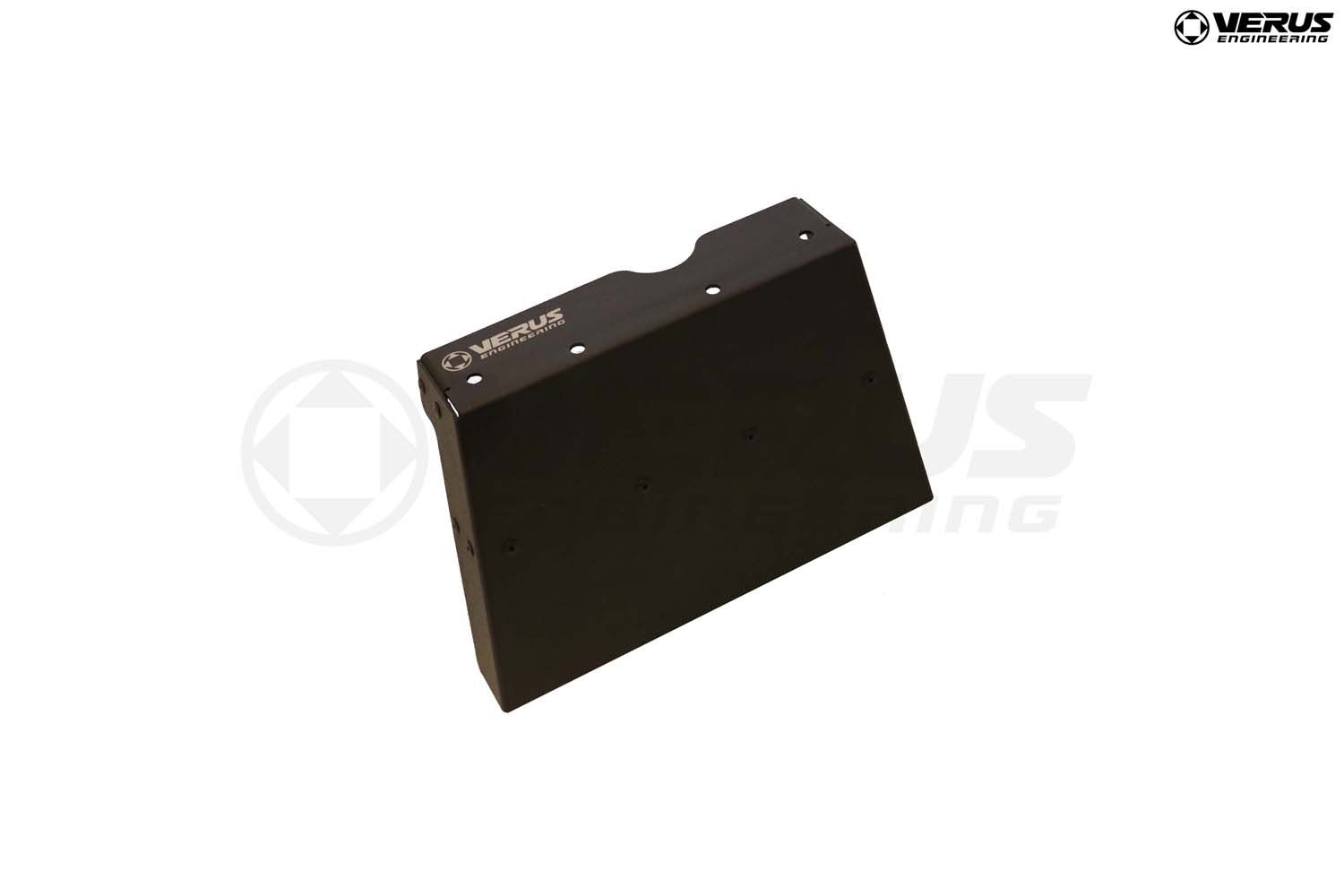 Moving on to a couple cooling related items, the next product of discussion is for those of you looking to add some additional cooling towards your rear differential. Our Rear Differential Cooling Plate is a great addition for owners looking to improve heat rejection for the rear differential fluid. The kit is great for those who track their car or enjoy spirited driving.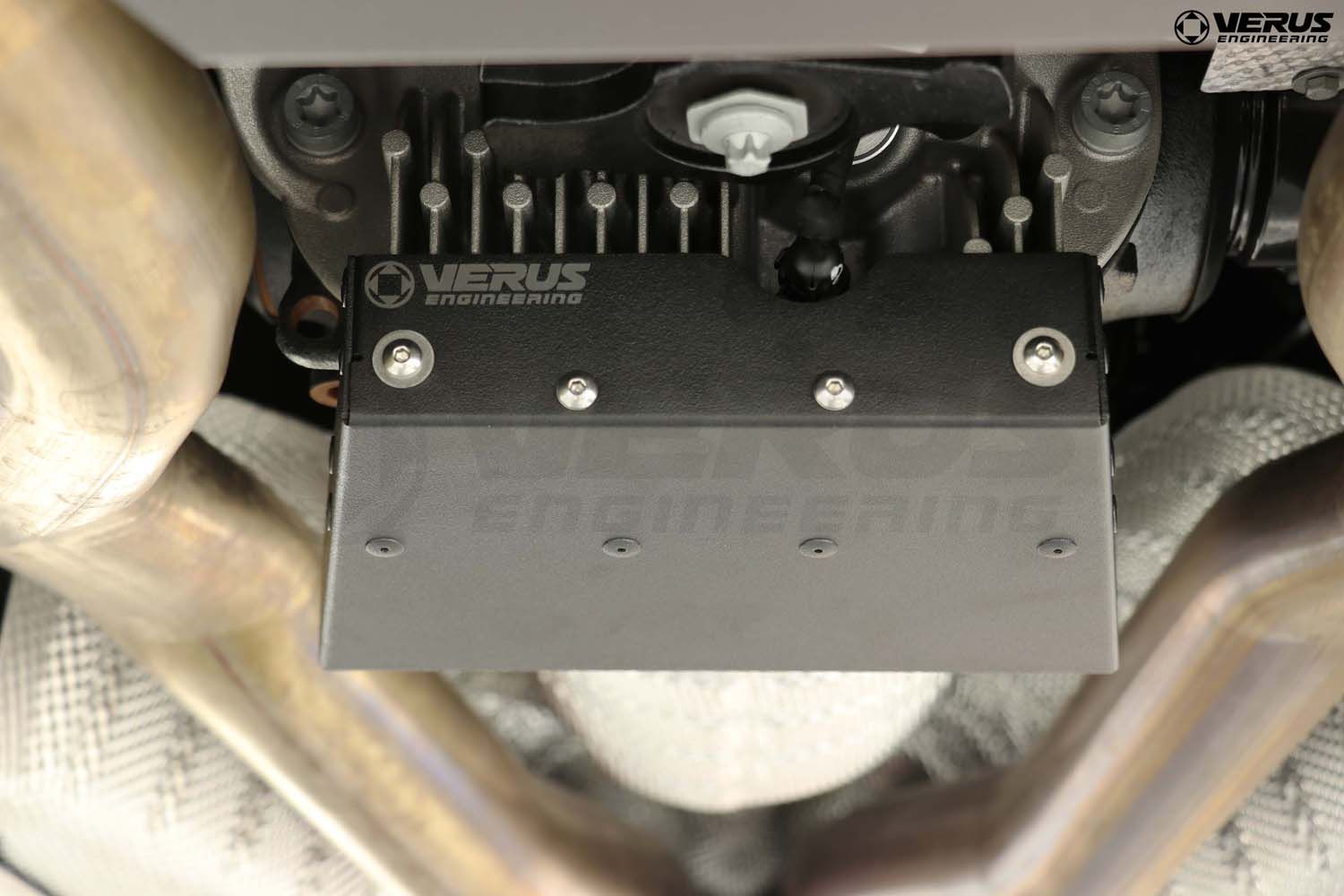 Features:
Increase Rear Differential Cooling Capacity

Reduce Rear Differential Temperature

Simple, Non-Invasive Bolt-On Design
Specifications:
CNC Laser Cut

5052 Aluminum Construction

Powdercoated Black for Durability

Stainless and Nylon Hardware Throughout

Made in the U.S.A.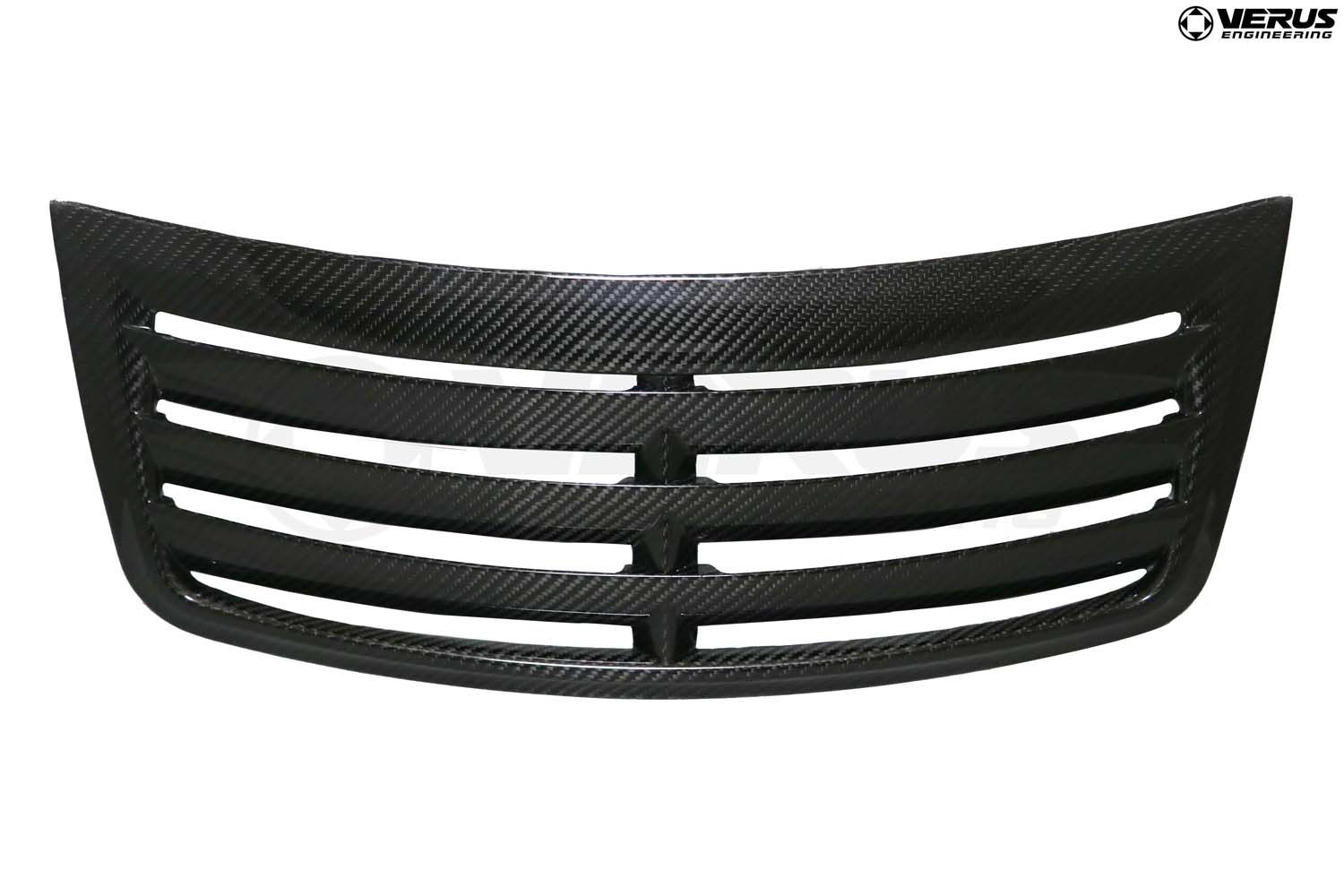 The Verus Engineering Carbon Hood Louver Kit for Mk5 Toyota Supra helps reduce engine bay heat and pressure. 
This louver improves cooling stack efficiency, underhood component longevity, and adds a bump in the front end downforce by alleviating air pressure in the engine bay.

Using scan data, we developed the hood louver to have an OEM type fit and finish to the hood's contour. We took special care to ensure the louver was placed in an area that removed minimal underhood structure as well as in an area of low pressure for maximum evacuation.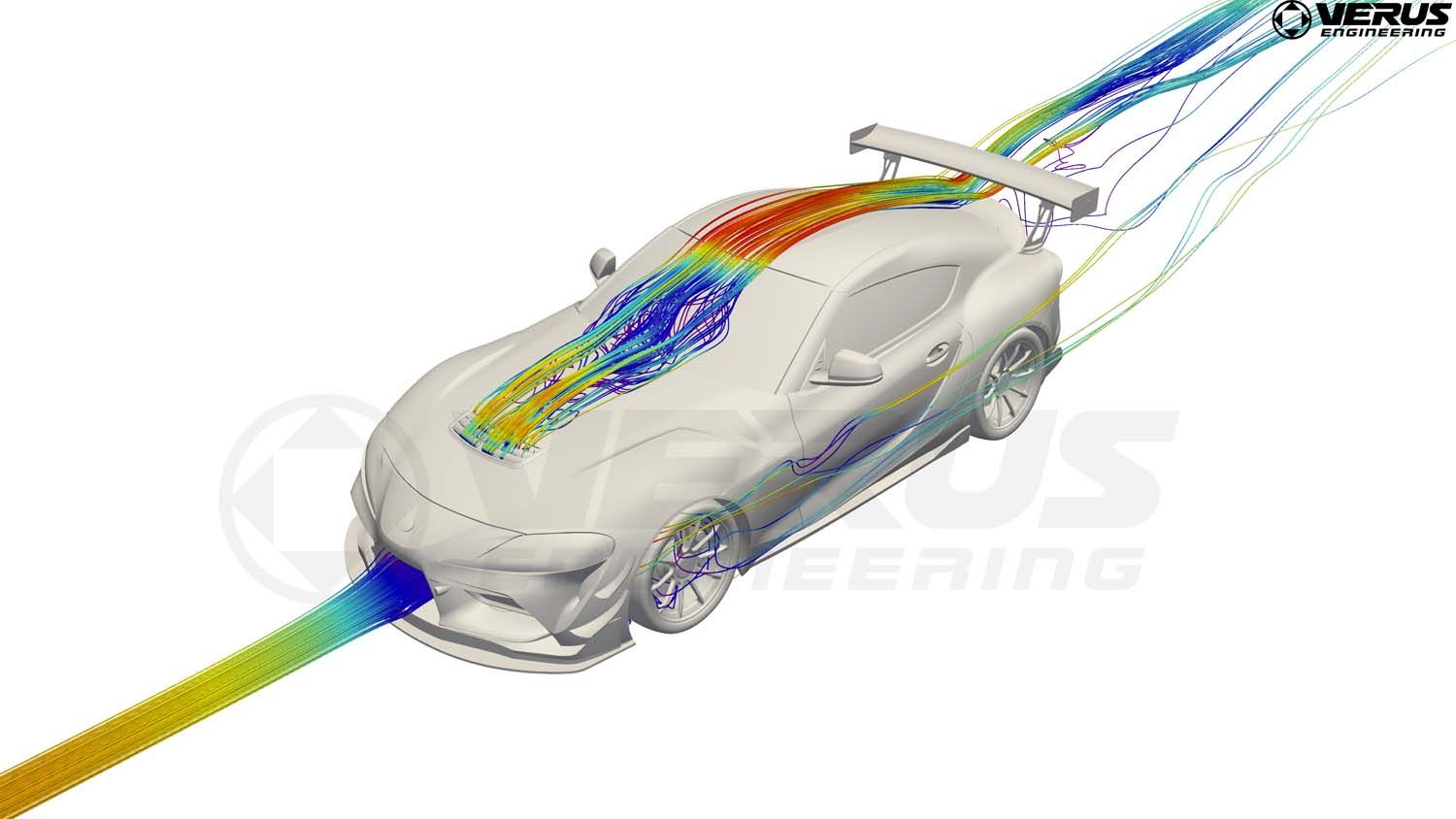 Features:
Retains OEM Hood's Structural Integrity 

Reduce Underhood Pressure and Temperature

Cut-Out Template Included
Specifications:
 CFD Optimized Design

Scan Data Used for OEM Fit and Finish

Simplistic Install

Dramatically Reduce Underhood Temperature and Pressure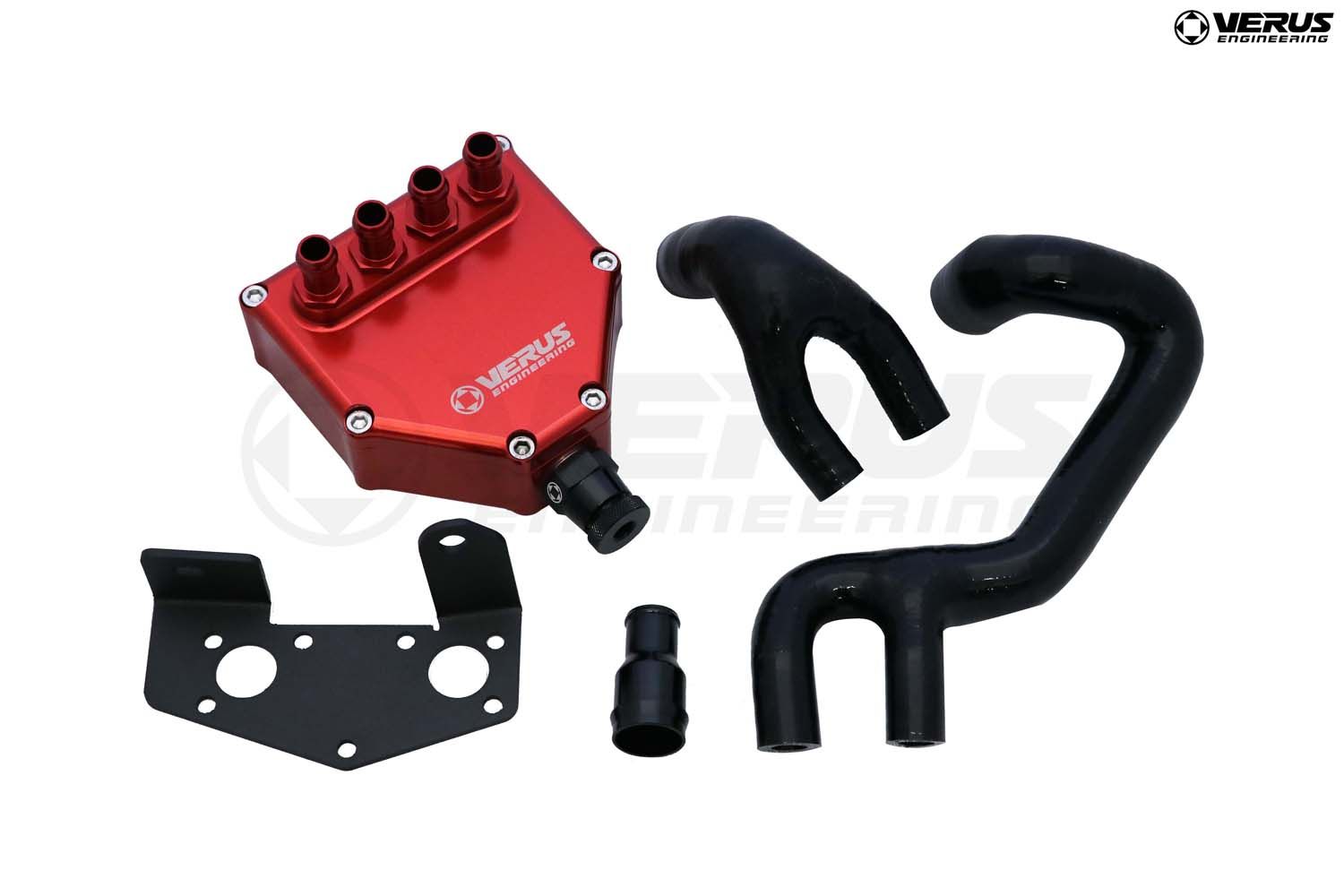 Moving to inside the engine bay, our AOS Kit is here to protect the B58 engine from blow-by. This unit ensures the intake system remains oil-free. Oil in the intake system reduces octane, which can lead to detonation, reduction in power, and carbon build-up.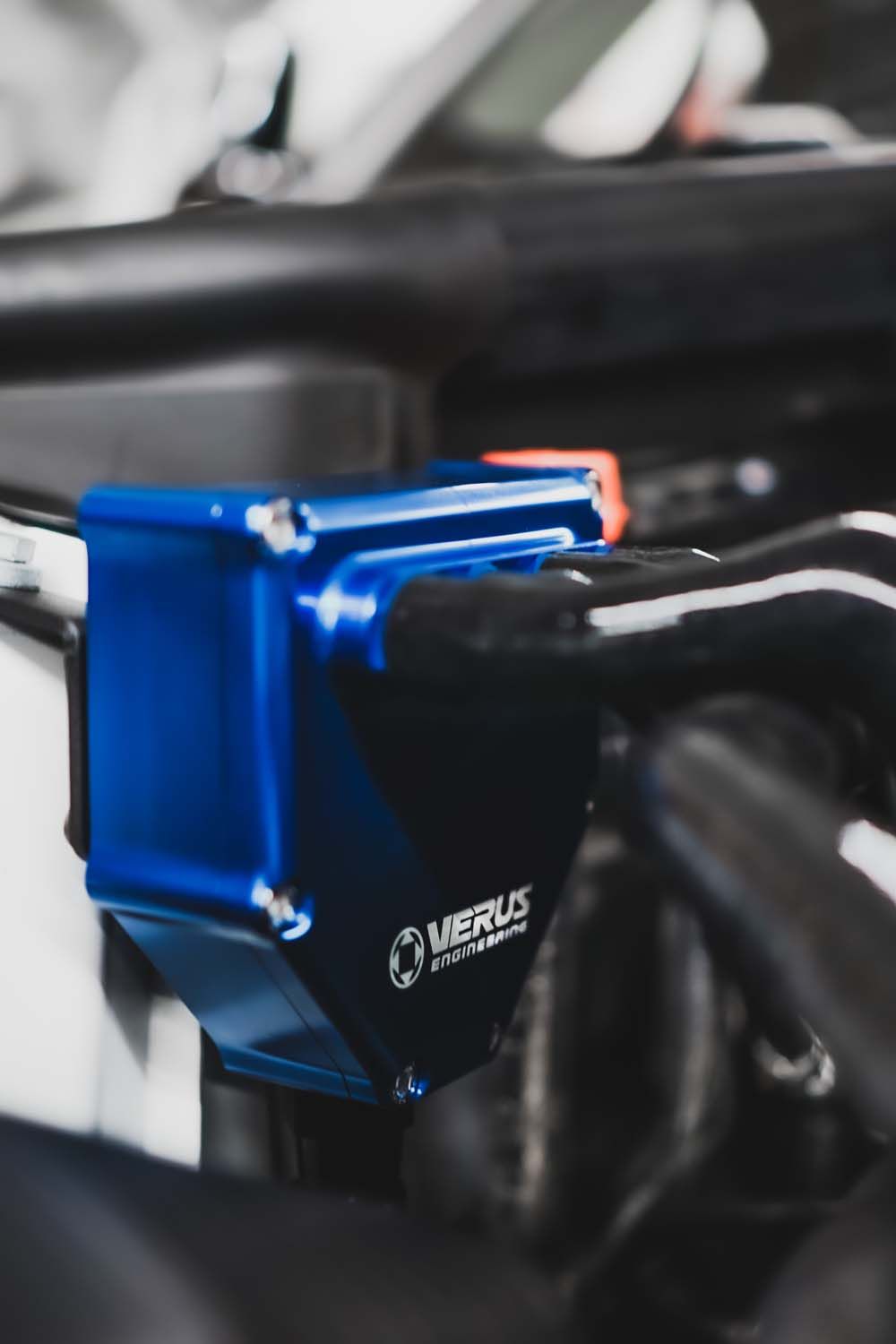 Features:
(4) 5-Micron Coalescent Filters for Superior Oil Separation

Small and Compact Design Package

Prevents Oil from Getting in the Intake System

Baffles for Further Separation of Oil Particles

Reduces Chance of Knock from Lowered Octane

Reduces Carbon Build-Up on Intake Valves

Reduces Loss in Power due to Reduced Octane
Specifications:
CNC Machined from 6061-T6

CNC Laser Engraved

Mil-Spec O-Ring Bosses 

Anodized Three Popular Colors

Made in the U.S.A.

Preformed Silicone Hoses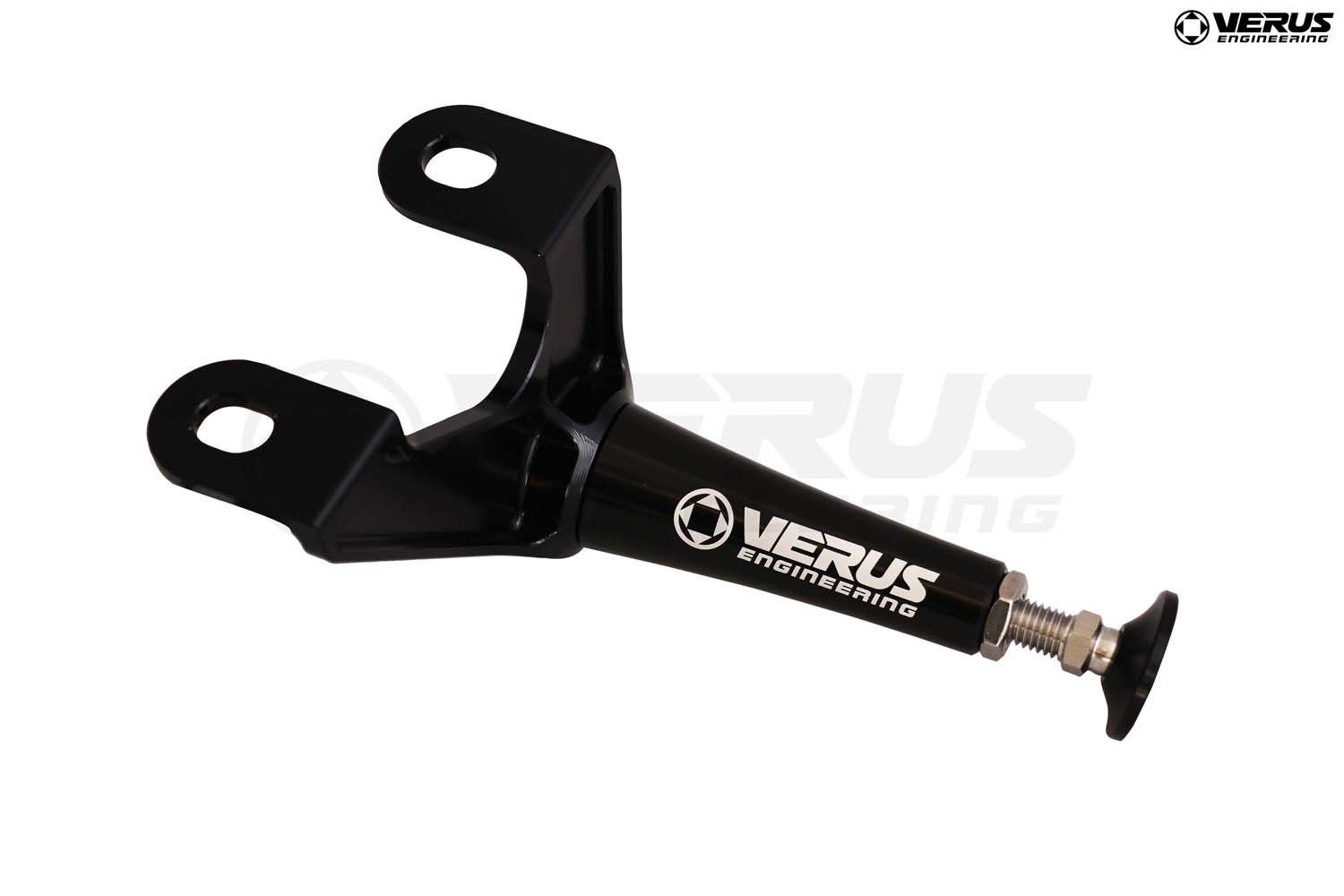 The Mk5 Toyota Supra suffers from a common issue in streetcars, brake master cylinder flex. This is due to the thin sheet metal in the firewall flexing while pressing on the brake pedal.  While on track, this leads to a vague feeling in the brake pedal. We developed this kit to fix the issue by dramatically reducing this movement.


This is a great addition to your Supra if you track the car or want an improved brake pedal feel. We saw a reduction in deflection of ~83% with the use of our brace compared to OEM.
Features:
Improve Brake Pedal Feel

Dramatically Reduce Brake Master Deflection (~83% reduction)

Simple, Non-Invasive Install

Made in the U.S.A.
Specifications:
6061-T6 Aluminum Construction

303 Stainless Adjuster

Anodized Bright Black

Laser Engraved Logo

Stainless Hardware Throughout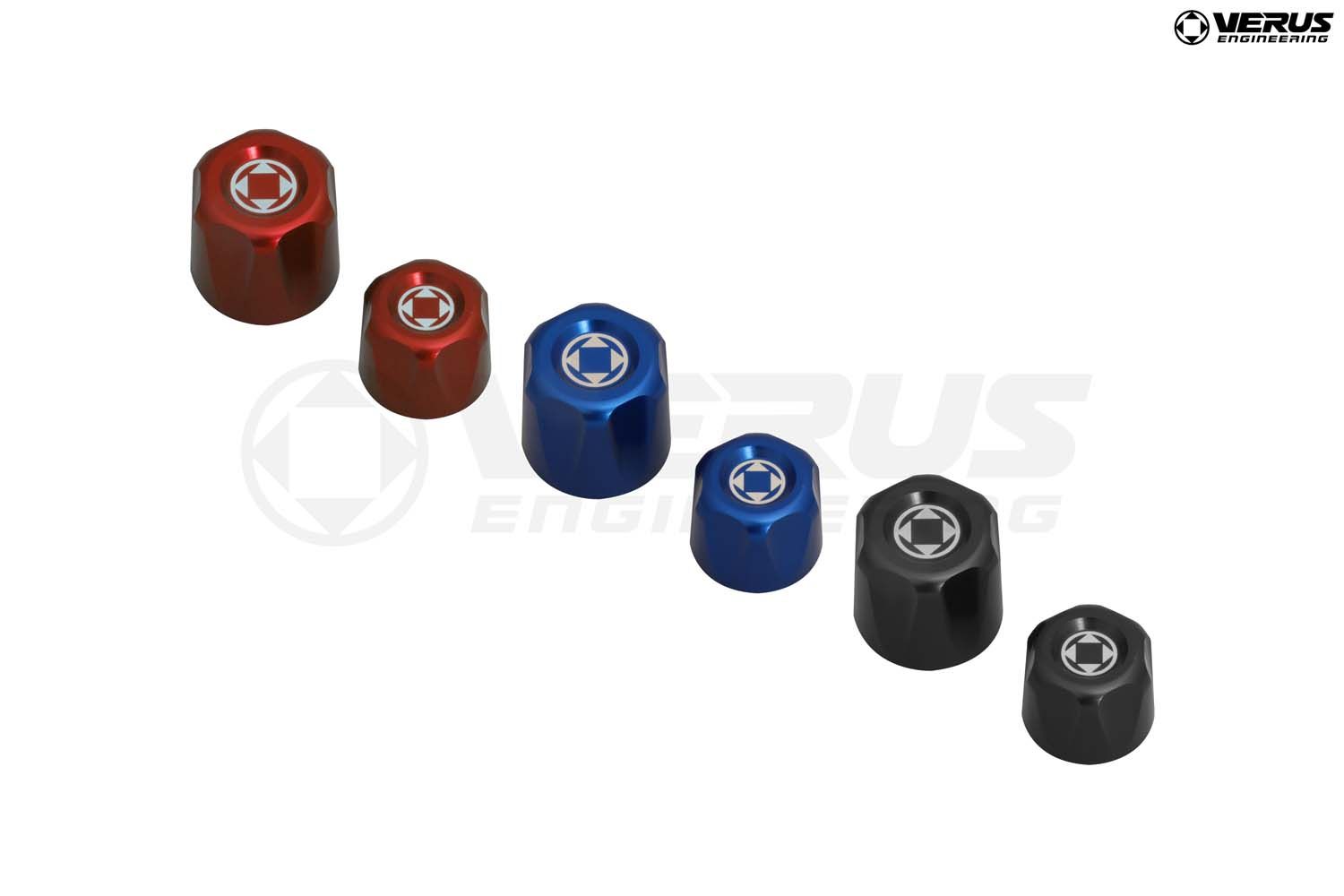 A/C Line Cap Kit
Cover up the lackluster plastic caps that come from the factory with a cap machined from solid aluminum and bright anodized your favorite color. These install easily within minutes and simple hand tools.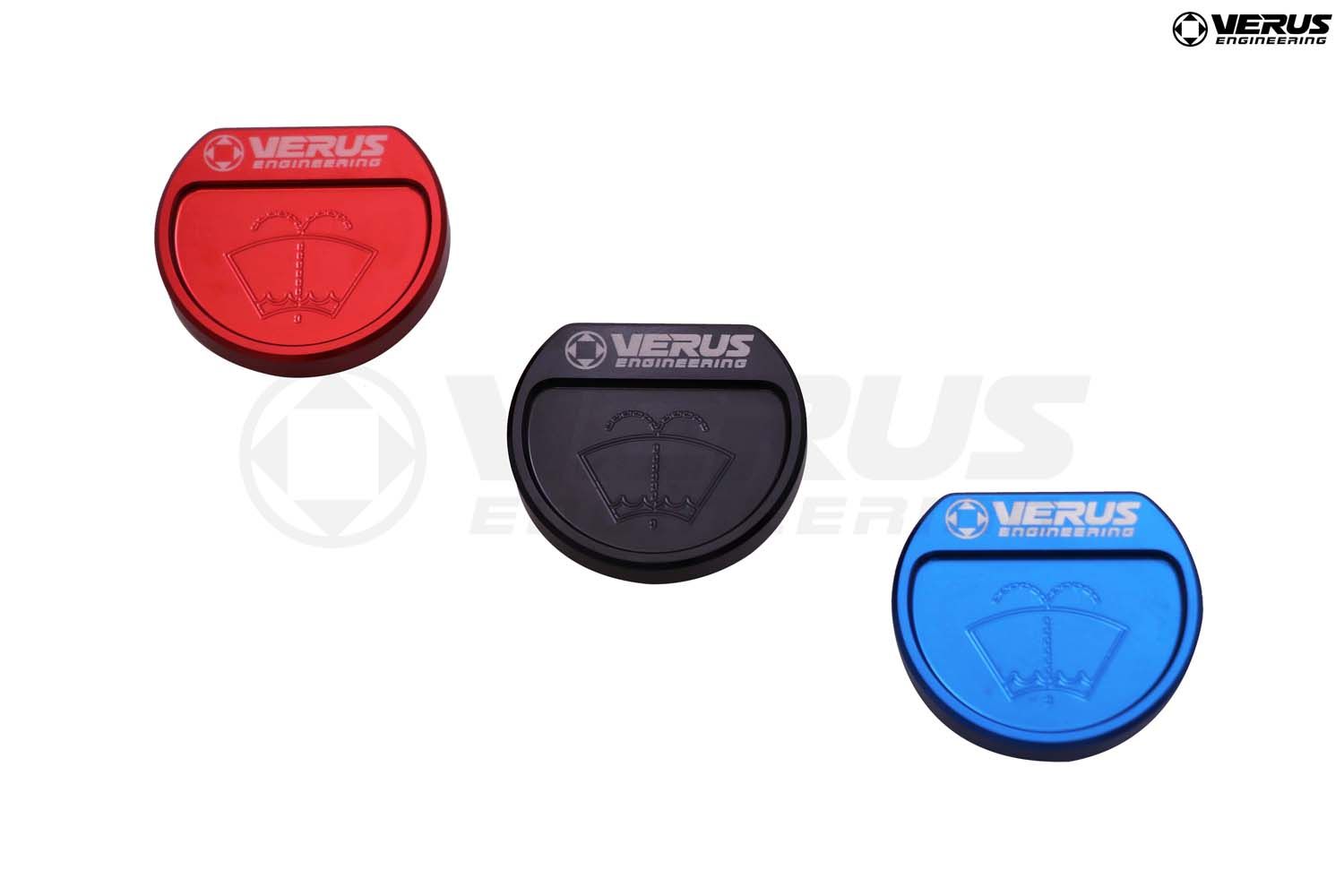 Washer Fluid Reservoir Cap
On the track, the Supra constantly leaks and seeps washer fluid, specifically during hard braking and turns.  We developed this unit to fix this annoying issue and it installs in less than a minute.  The caps are offered in three bright dip anodized colors to add aesthetics to the engine bay as well.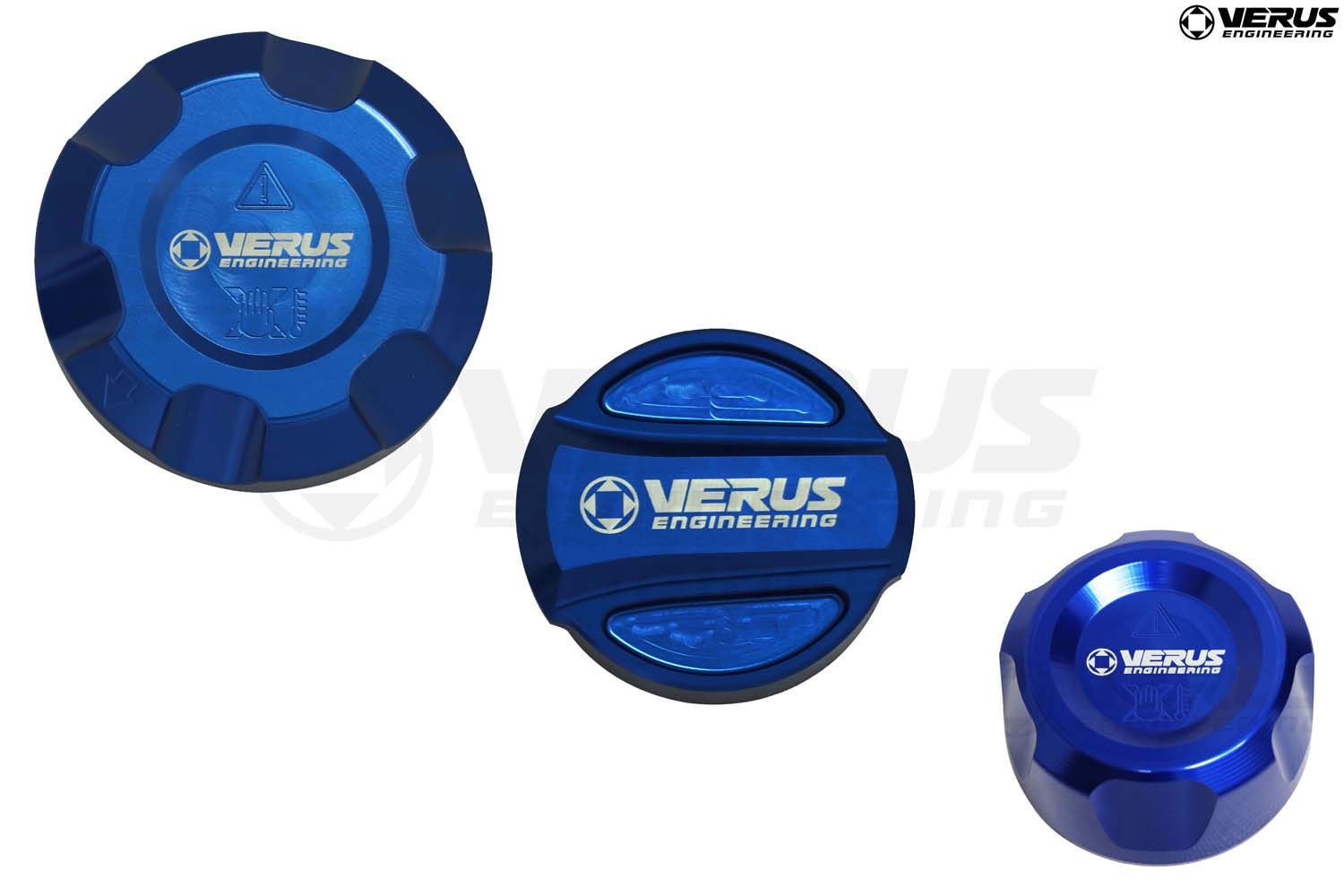 Engine Bay Fluid Cap Kit
Cover up the lackluster plastic caps that come on your factory Toyota Supra with a cap machined from solid aluminum. The caps are offered in three common colors to add color to the engine bay. These units install easily within minutes with no tools required.

Now that you are all caught up regarding our current Mk5 Toyota Supra offerings, we'll give you a sneak peak of what's to come. You might have noticed in the first image that our shop car is running a front splitter. This front splitter is nearing production and we hope to have it available early spring. Hopefully in this same time frame, will be the release of our Front Camber Plates. We are testing these units as we speak, and we hope to have these available around the same time frame as the front splitter. A bit further down the road, we will have side splitters and rear spats to go along with the front splitter and rear diffuser and a brake cooling kit for you track goers.
If you have any suggestions regarding products you'd like to see us come out with, please do not hesitate to email you ideas and thoughts to
[email protected]
.