In the near future, we will be offering multiple  Porsche 992 GT3 products, which means we will offer both Ventus 1 & Ventus 2 packages! All products in our Ventus 1 and 2 packages were designed within CAD using in-house scan data and optimized with CFD analysis using OpenFOAM. If you are interested in purchasing one of our Ventus packages, contact us directly via email ([email protected]) for an exclusive discount.
VENTUS 1 Package
This package will include the Verus Engineering Radiator Outlet Gurney, Dual Element Dive Plane Kit, and Upgraded Factory Wing Mount Kit. If you are looking for a slight increase in downforce with minimal impact from the factory, the Ventus 1 kit is your go-to option.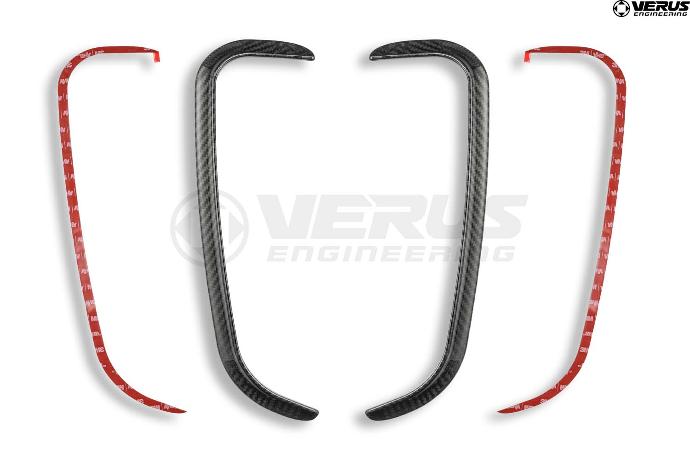 ---
Provides an increased flowrate through the radiator
Slight increase in front downforce and shifting balance
Produced by 2x2 twill carbon fiber, with an automotive clear coat finish
Light-weight and lines up with the body lines for correct fitment
---
Part Number A0447A​

---
 Provides slight frontend downforce without a reduction in ground clearance
Reduces lift on the body, which improves performance
Produced from 2x2 Carbon Fiber with an automotive clear coat
Lightweight and easily installed with provided templates and 3M tape.
---
Part Number A0427A​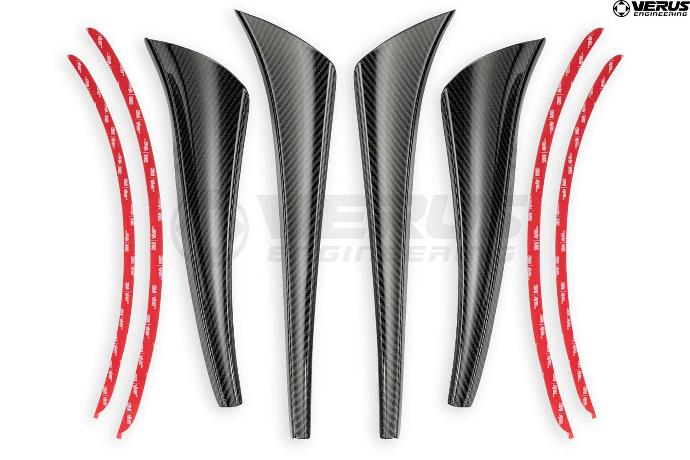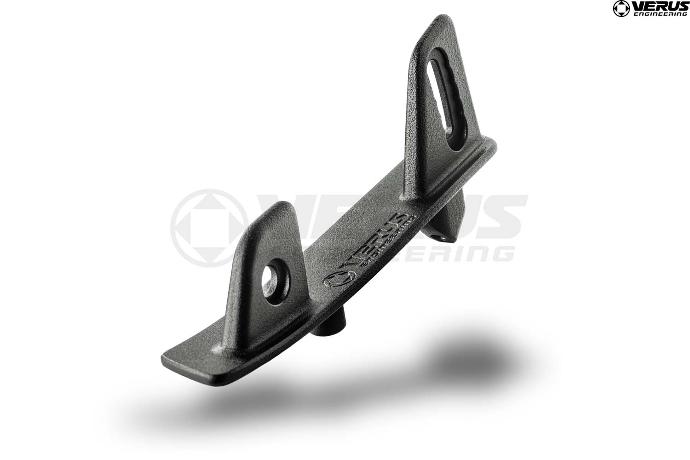 ---
Allows adjustments to the factory wing for more angles of attack
Replaces factory mounts while utilizing all factory hardware
Allows increased performance with factory wing
Machined in-house out of 6061 with a fine texture powder coat finish
---
Part Number A0443A
VENTUS 2 Package 
The Ventus 2 Package will add even more downforce as well as include all components in the Ventus 1 Package. We will release a blog post shortly on this kit to explain in further detail what the Ventus 2 kit includes!