The Nissan GT-R, also known as Godzilla, has always been one of my favorite cars. Growing up watching Paul Walker drive almost every generation of the GT-R in the popular Fast and Furious franchise, quickly made me the fanboy that I still am to this day.
The Nissan GT-R recently enjoyed its 48th anniversary of it's initial production, and is still the most popular super car in its price range. Since its arrival in the US in 2009, the R35 has seen multiple improvements and performance increases, all of which still sporting a finely tuned twin-turbocharged 3.8L V6 engine. The dual-clutch six-speed transmission paired with an intelligent all-wheel-drive system, makes up for a great platform for street and track enthusiasts alike.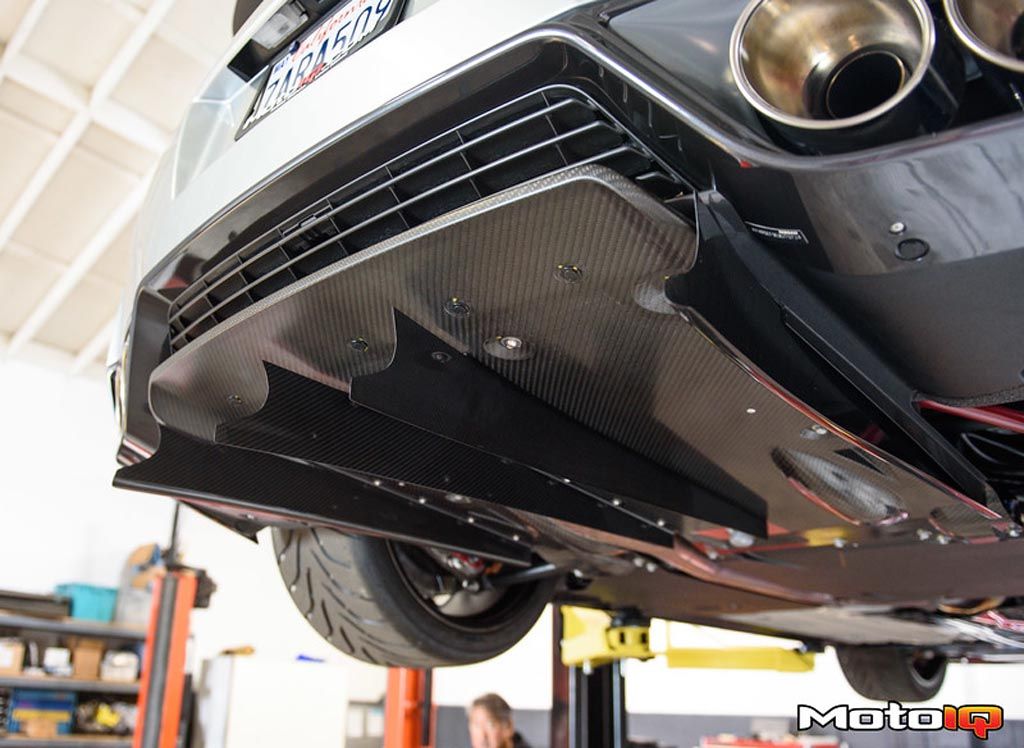 The R35 Nissan GT-R has great aerodynamics from the factory, but we saw a couple areas where it could be improved upon.  We developed rear diffuser strakes and a flat under body panel to gain an additional 13% down-force and reduce the cD (Coefficient of Drag) by 10 points, or 0.010.
Mike Kojima, over at MotoIQ, recently wrote an informative blog post of his own on our Rear Diffuser Strakes and Carbon Flat Under-body Panel, "Project R35 GT-R, Really Improving the Aero with Verus Engineering," which is definitely worth the read if you have not read it already. If you are more of a visual person, make sure to check out MotoIQ's YouTube video, "Easy and Effective R35 GT-R Aerodynamic Improvements!"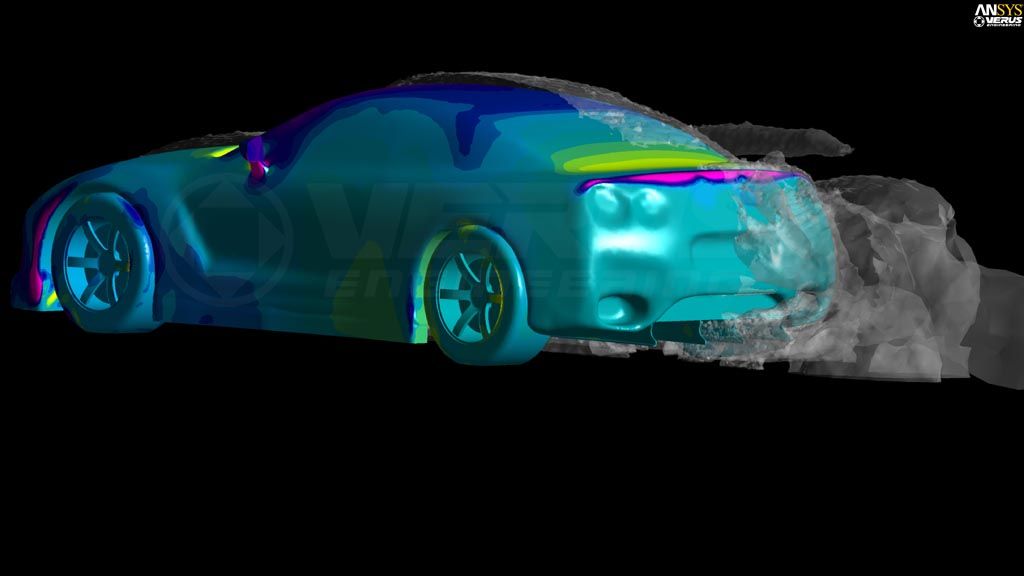 Using ANSYS' Adjoint solver within CFD, we were able to optimize our design and extract the maximum performance possible from the already well-built factory design. 
Both products are constructed from 100% 1.5mm, pre-preg, twill carbon fiber. Stainless hardware is used throughout and we supply all necessary templates and hardware for a simple and seamless install. Install manuals are linked on the product pages on the website to aid during installation.