For those of you that stay up to date on what we have going on here at the shop, follow us on social media, or simply just run some of our products, you most likely know by now that we love carbon fiber. With this being said, we are happy to inform you that we are reintroducing our Carbon Fiber Driveshaft for the FRS/BRZ/GT86 platform.
Our driveshafts were designed with a specific weave pattern and manufacturing technique to be able to handle high torque loads at a large weight savings. Each driveshaft is cured in an autoclave mold to closely control temperatures and pressure bonding. They also tout a strict 76% carbon to 24% epoxy ratio. With this carbon to epoxy ratio, the unit boasts a weight savings of about 55% over the OEM unit.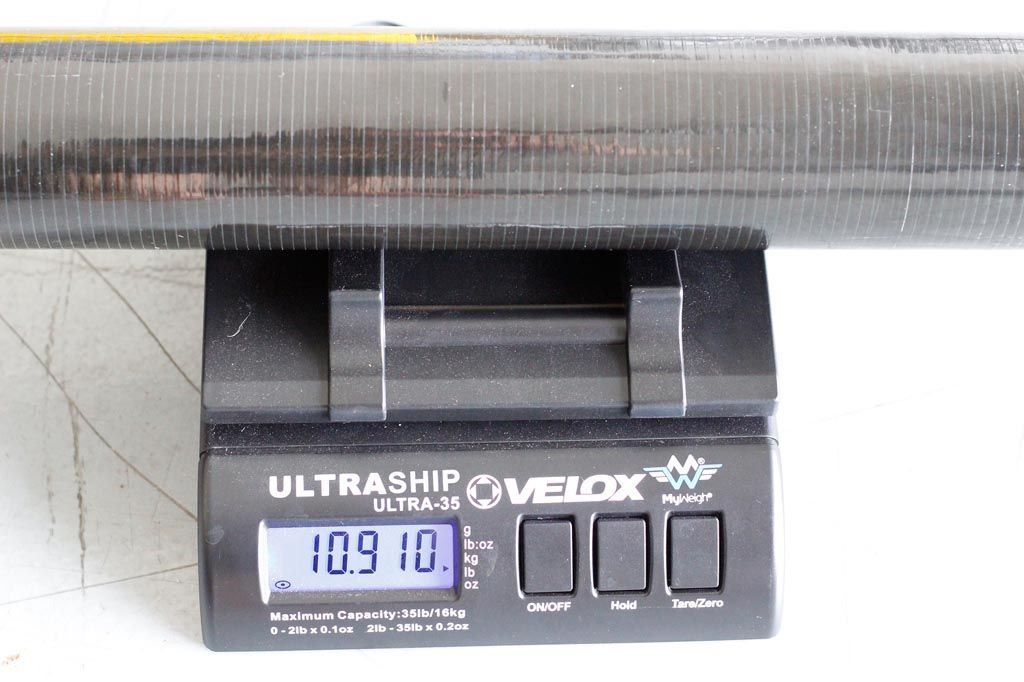 The carbon fiber we utilize is a raw carbon fiber material that is used by various automotive manufacturers, racing teams, and even the military. Nissan uses the same material for their GT-R OEM driveshaft and this same material is used on missile bodies and high-pressure fuel tanks.

Each end is constructed from 7075-T6 aluminum with highly quality u-joints that feature low stiction. These ends are cold forged, heat treated, and also have an anti-oxidation treatment.
As for testing, or manufacturer tested the driveshafts to 5000nm or 3600+ ft lbs of torque. The driveshaft was fatigue tested at 2000n-m per cycle for 100,000 cycles as well.  The units are balance tested between 8,000 to 10,000 RPM ensuring there will be no vibration while the driveshaft is in use.