As some of you may know, we have been battling rod ends fading since the race upgrade kit came out. We have been working on a fix for this for over a year. After testing different brands with different clear coats and letting them bake in the Arizona sun, we have finalized a permanent fix to this.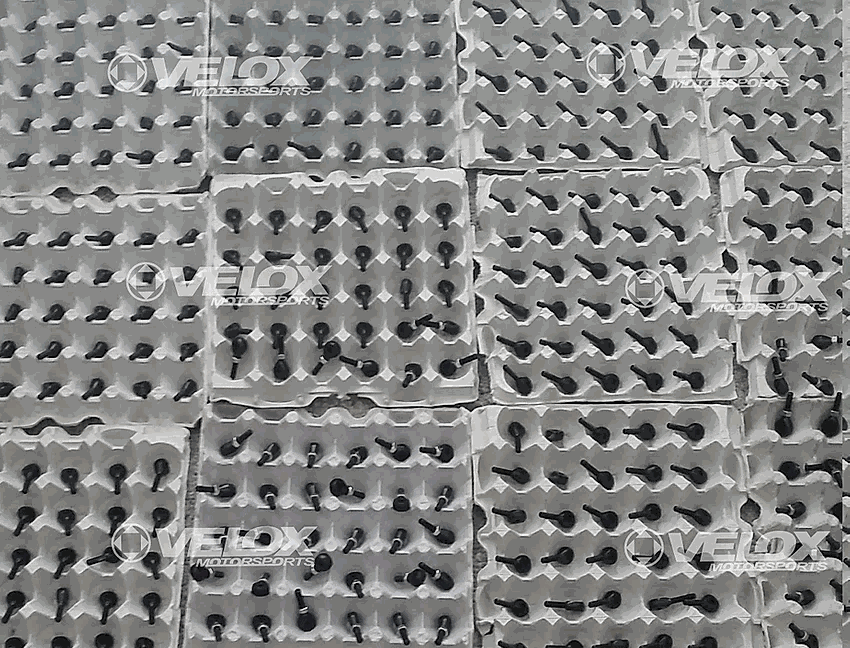 What was done to fix the fading?
We contacted the manufacturers and no one would stand behind the units nor warranty them.

We asked if they would make custom units that were anodized black, they refused.

We tried various clear coats with no help.

You cannot re-anodize a rod end with a bearing pressed in.

Powder coat is not a viable option due to threads.
What is the fix?
A custom-designed and machined solid aluminum rod end which is then hard anodized black by a reputable anodizing company.
Will these fade?
No, hard anodizing is a very durable and actually penetrates into the aluminum.
Will there be a loss of function or strength?
No, these units retain the same strength and the same function.  There will be a loss of articulation but the sheet aluminum brackets allow these units to work just fine.
What are you doing about the people who already bought the kit?
We are going to warranty these. Even though it is not our fault (one would think that a manufacturer would put fades in UV light on a product description…) we feel it an injustice to not fix this.  We will only be holding the warranty for the month of September.  If you have an old red pair, please exchange them in the next 4 weeks!
How will this work?
E-mail [email protected] for payment information (or just PayPal directly there, ensure the proper address is included!)

We are going to ask for $20 for (4) of these new units shipped to you.

To ensure that someone isn't stealing these units from us, we will need to get the units back before a refund occurs. Once we receive the old units back, we will issue a $15 refund.

We are losing a significant amount of money due to this, we hope you find this fix reasonably priced and fair action on our behalf.
How will we install these?
Quite simple! Unscrew the old support rod unit, and remove the rod ends from each end.

Remove the nut.

Remember on each support rod, there is a left hand and a right hand threaded unit!

Thread on the nut on each respective rod end

Thread the rod end into the support rod. Note: Hard anodize to hard anodize may lead to "sticky" threading in feeling. USE LUBRICATION IN THIS INSTANCE! Lubrication adds a little slip to the threads and aids in install. We will not warranty a broken rod end or support rod.

Loosen the brackets and install the support rod.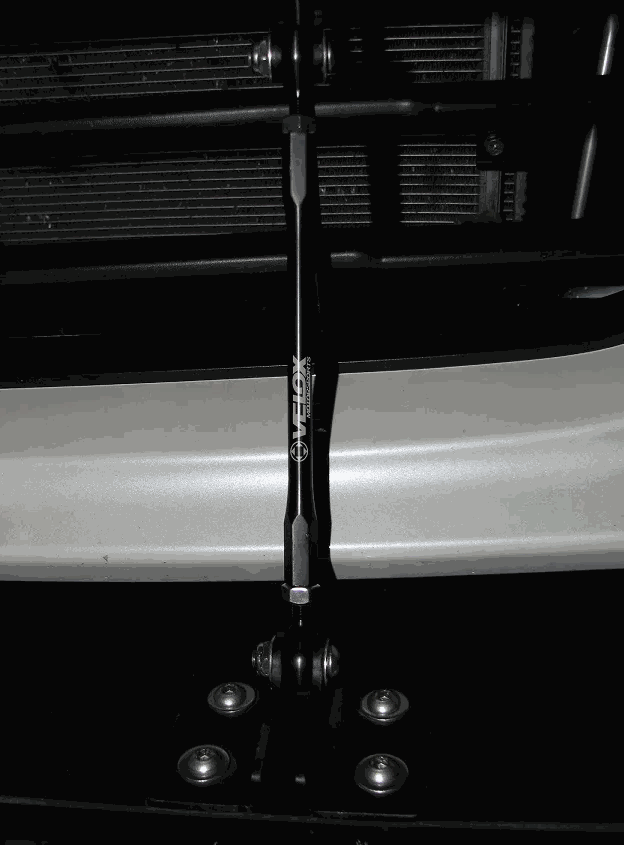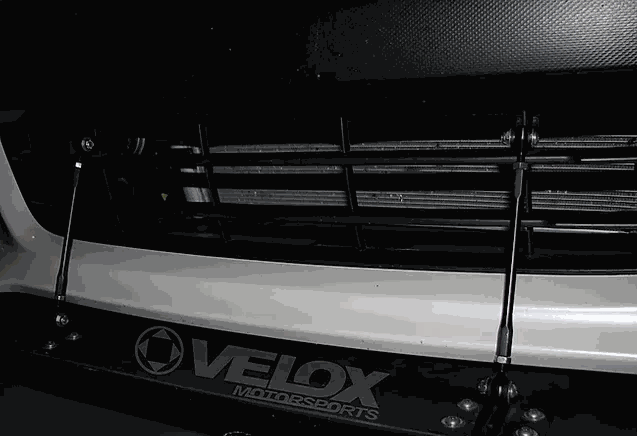 Effective immediately, all kits will be shipped with the revised, solid, hard black anodized rod end.
If you have any questions, please do not hesitate to ask.